I don't normally post on the weekends, but wanted to bring these two dresses to your attention because they are (a) on sale and (b) available in a range of sizes at present but perhaps not for long.
From Avenue 32, I give you: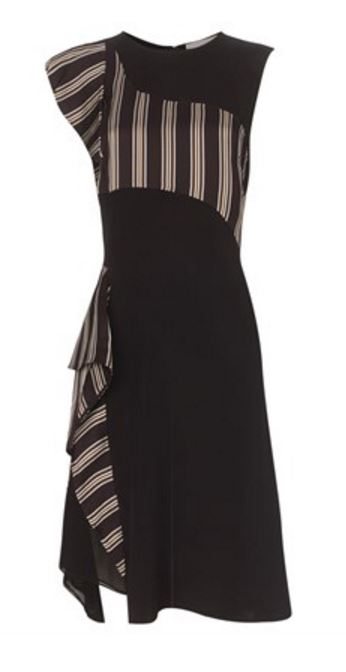 I bought this dress for myself, and will feature it in a post in the coming weeks, but am sharing a photo now for the reasons mentioned above.

I will wear mine with black riding boots. I may wear it with a slim fitting black jersey or sheer black blouse underneath. It could also be worn on the level with black heels as cocktail attire in the evening. In any of these scenarios, some interesting pearls or mixed-metal multi-chain necklace would work well.



I would buy this dress but for the fact that it is very like a dress that I already own. If it were mine, I would wear it with a slim black jersey or lightweight wool turtleneck underneath and black boots.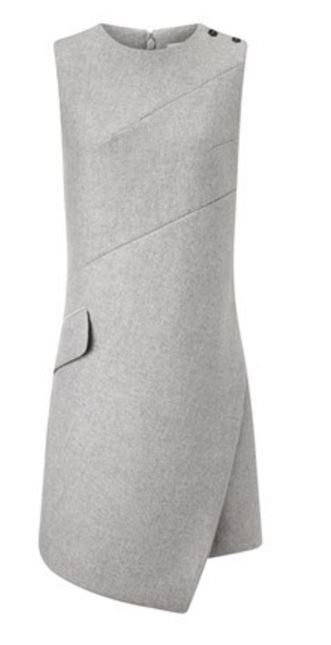 You may now resume your weekend.