The last thing we did before leaving Buenos Aires was withdraw a ton of Argentine pesos from the bank . . . forgetting that we would shortly be in Chile where Argentine pesos are not legal tender. Oh no. We found that in this modern age, you can manage for a week in a foreign country without any cash.

Ahead of us, a tour bus was inspected. Half the bags were pulled out of the cavernous luggage compartment and Lulu ran along them and then got inside the compartment with her handler to sniff the rest. A large group of passengers stood around her grinning with delight at her antics. Which seems a little weird because she was there to
bust them
.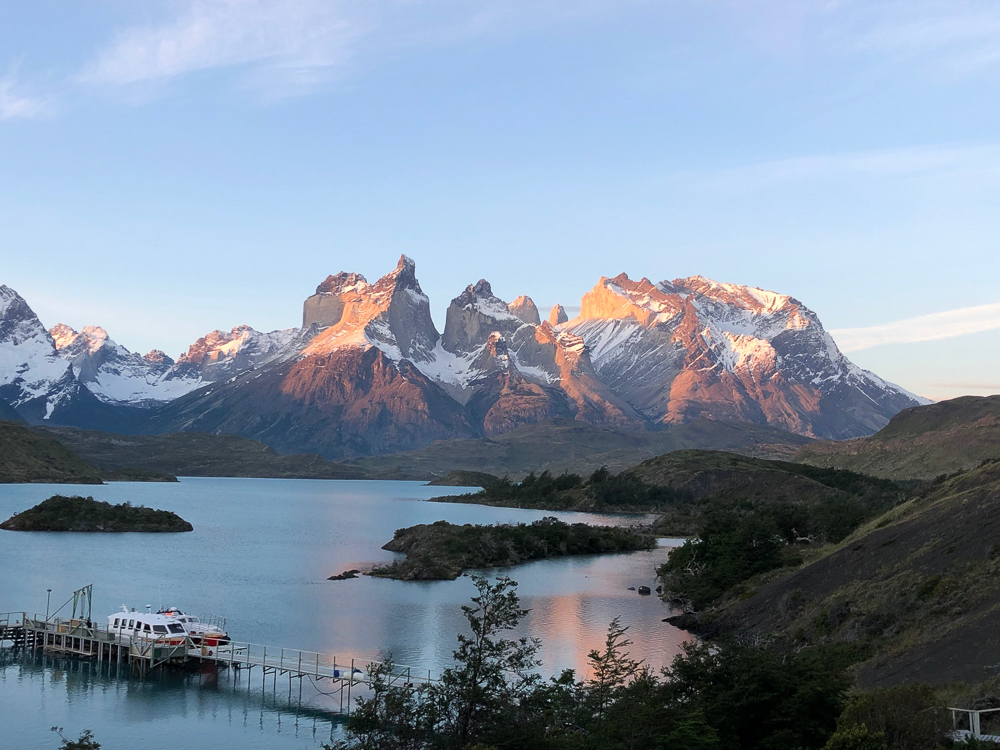 * I don't know what the dog is actually called. I named her Lulu.