I promised a hagiographic post about YOOX a couple of months ago, and here it is.


YOOX is the best. I love it so much.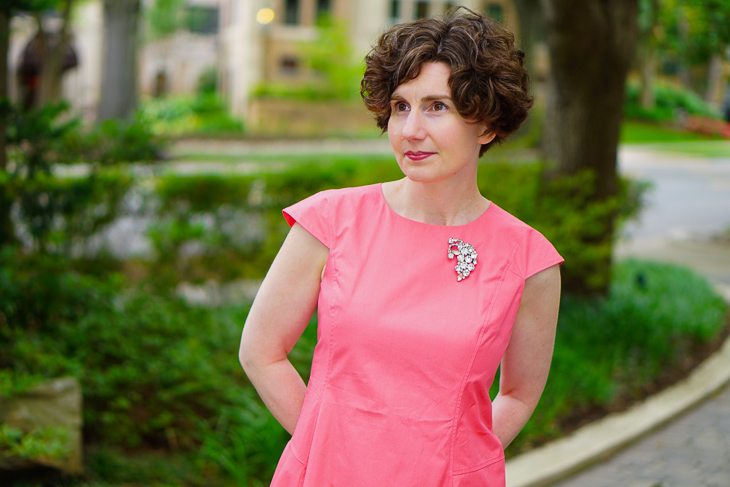 Over the last few years, I have purchased a significant, and growing, percentage of my clothes from YOOX. What is this YOOX that has inspired such loyalty and affection?
In the words of YOOX itself, "Shopping on yoox.com is all about discovery – an eclectic and playful journey beyond fashion's strict seasonal rules – allowing men and women to express their individuality through timeless and creative style." For anyone scratching her head while trying to parse that statement: this is a compelling — nay, romantic — way to describe a business model for selling past-season inventory at deep discounts through a phenomenal logistics platform.
Put more plainly, YOOX rounds up unsold clothes from the far corners of the earth at the end of each season — from manufacturers and retailers across the globe — and then brings them to you and me
via
Clifton, New Jersey (Exit 153 off the Garden State Parkway). The deep discounts are feasible because YOOX achieves an economy of scale through a combination of integrated supply and distribution chains and volume.
Disclosure: YOOX has no idea about my enthusiasm. Or about my website. My descriptions of the YOOX business model are based on personal observation and speed-reading publicity material on the YOOX website, and therefore may be incorrect.

Because I am usually looking for clothes that are classic (but interesting) rather than trendy, I don't care about shopping past-season.[1] I love YOOX for these reasons:
1. YOOX enables me to regularly buy the most beautiful clothes at affordable prices. Notwithstanding the seasonless characterization above, YOOX does observe a calendar of sorts. Around the start of the season ("season" being "hot-ish" or "cold-ish" in the Northern hemisphere), YOOX's pricing scheme starts with very modest discounts off full-price; the discounts increase over the course of the season. Special, time-limited thematic discounts (linked to a holiday, corporate milestone, particular designers or products) are also offered. My favorite discount is the one that applies to customer wish lists — YOOX will offer 10-25% off anything that is already on your wish list. (YOOX calls these wish lists "Dream Boxes" — a term I refuse to use.) A strategy for shopping on YOOX is to put things on a wish list and wait a few weeks to see what discounts come your way. The risk to this approach is that merchandise may sell out, but YOOX will warn you when the inventory is down to 1.
2. YOOX brings small and obscure labels — some of which are luxury brands and others of which are modest, local labels in places quite far from Washington, D.C. — to my notice.
3. YOOX customer service is excellent. I've received post-purchase discounts that didn't fall squarely within the stated price adjustment policy just by calling and requesting them. The most recent time, I called customer service and laid out a confusing timeline in which my order and YOOX's special offer traveled parallel tracks and sort of criss-crossed; I could barely follow my own argument. I don't think the customer service representative understood me, either, but she said she would take it to her manager and a couple of hours later I received a very nice email notifying me that my account would be credited.
4. For entertainment, I like thrillers (no torture), mysteries (in which the author provides a couple of clues),[2] and scavenger hunts. So sifting through the vast YOOX inventory is a game to me. I like ferreting out something interesting or new. I am just realizing that if I were a dog, I wouldn't be a dignified Newfoundland, placidly resting by the fireplace after towing someone out of deep water. I'd be an excitable, wriggling Corgi, purposelessly adhering to genetic imperatives by herding the family and terrorizing the neighborhood chipmunks.
I want to be THIS . . .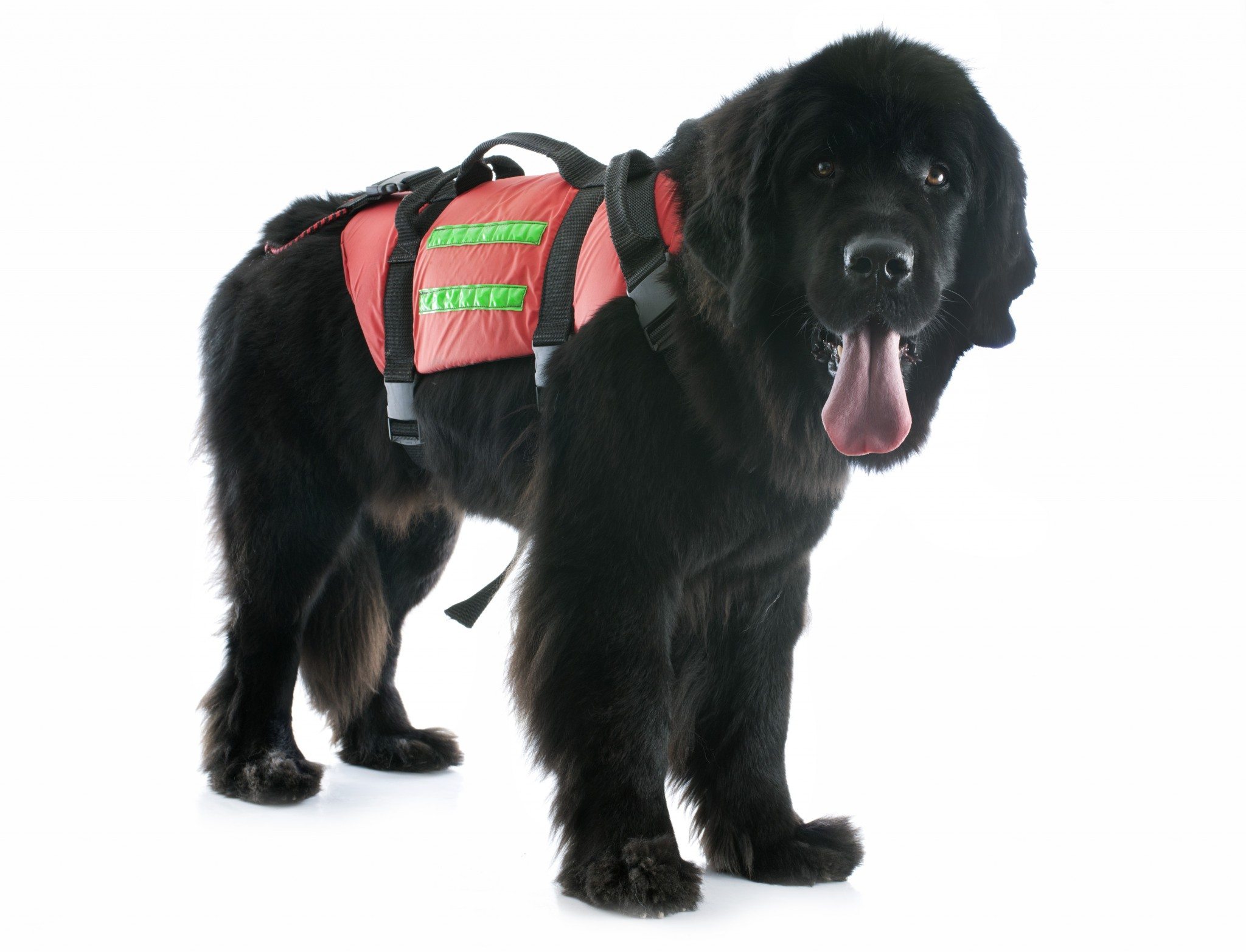 Not everyone enjoys the chase. For the Newfoundlands among us, who are conserving energy between rescues, be assured that YOOX's filters permit sorting with some precision. If you have some purpose or idea in mind (a blouse! with sleeves! in black!), you can shop efficiently and quickly by whittling down your options with some science. For some tips on how to cut through the volume, you may want to check out this earlier post. Happy Hunting!
And one final word: The Directrice is opposed to blood sports. The idea! I was thinking of hunting things like truffles. Did you know that dogs have overtaken pigs as truffle-hunters? C'est vrai! Read about it here; you will be entertained.