As we have previously discussed, the physical laws of the natural world — time and space — put limits on the size of our wardrobes. This means that each piece in the wardrobe should have multiple uses. The most extraordinary garments belong to more than one genus (e.g. it's a dress, a sleeveless coat, and a Christmas tree skirt), but the rest . . . they just have to fit into a two or three different outfits to earn their keep.

For example, this double-knit top is never going to be a skirt or a pup tent. But it can be worn in a number of distinct shirt/trouser combinations.
When last seen
, it was worn with grey pants (same silhouette as these) and a short-sleeve, mandarin collar blouse.
Here, I've paired it with . . . I'm not going to tell you what you can see with your own eyes. Look to the right.


Now I will point out something that may not be completely obvious in these photos.

I am wearing a long-sleeve stretchy jersey (pale grey) under the top, for warmth and to visually winterize the look.

Although I generally prefer natural fibers (cotton, wool), this t-shirt is a stretchy synthetic, which is close-fitting and smooth, and therefore works well for this purpose. A fine wool jersey would also work well.




Under the long-sleeve t-shirt, I am wearing a sleeveless but collared white jersey. Wearing a sleeveless bottom layer also minimizes bulk.

Perhaps you are looking at this outfit and thinking,
It's a little Increase Mather, isn't it?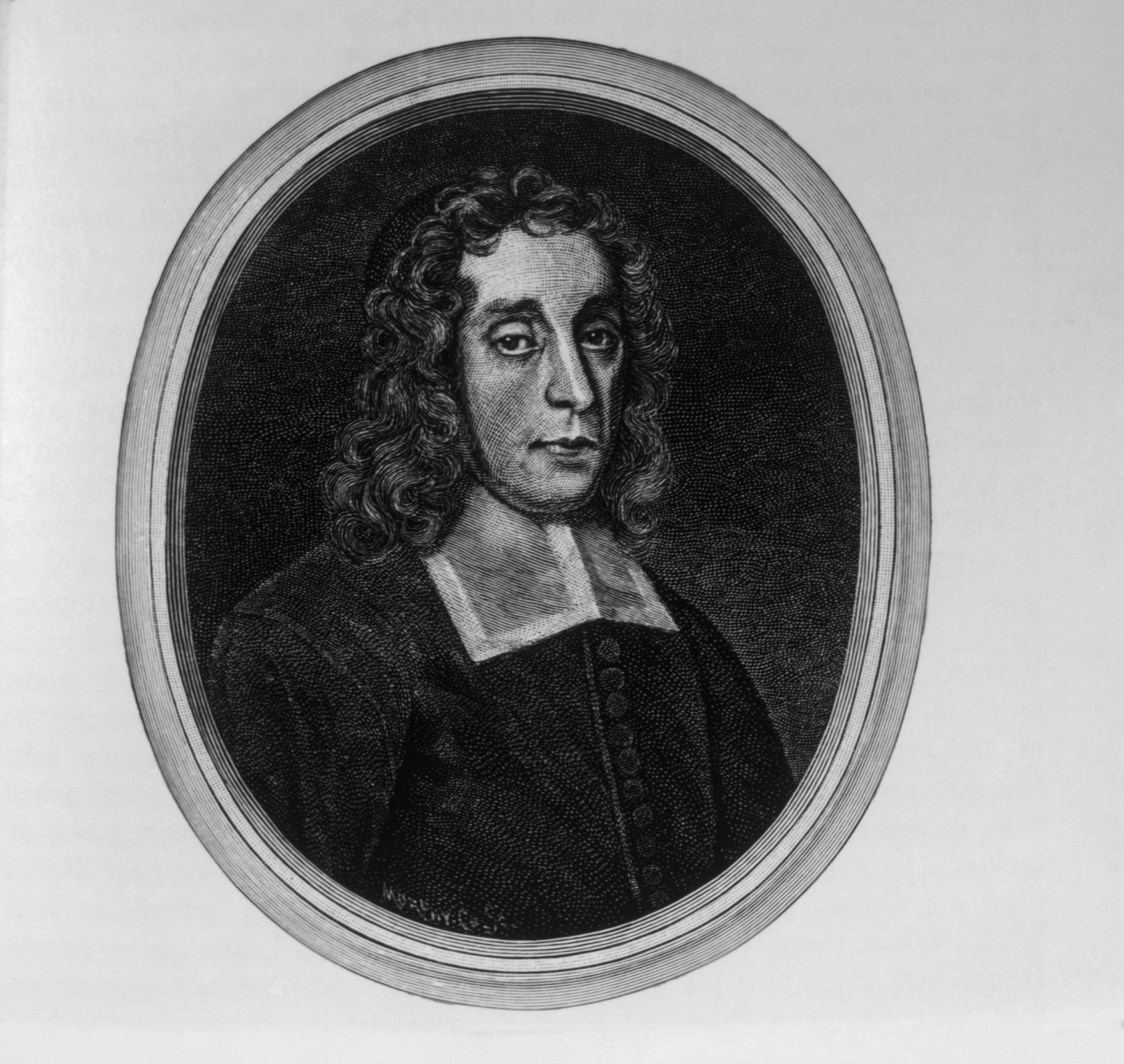 A bright scarf and Mather no more!


This plisse scarf is wrapped around my neck twice and then tucked into my collar.

I like the red/orange/pink colors with black and grey.


So nice to live in this time and place, where the wearing of a bright scarf is not misconstrued as vanity, frivolity, or deviltry.

One last photo — a moment of repose, in which my thoughts appear to have taken a serious turn. Hmmmmm. What can I be thinking about?

Top: DSquared2; Grey jersey: JCrew; White jersey: White+Warren; Pants: JCrew; Shoes: Coach; Bag; Coach; Scarf: Hermes; Watch: Ritmo Mundo