The last Sweater of Substance is very substantial, but not entirely worky. It's my cozy poet sweater that I wear on the weekends and occasionally for casual Friday when the weather is very cold.


Why do I call this a poet sweater? Is that even a thing?*

Many of you have previously raised objections to half-sleeved sweaters. We must agree to disagree. I think there is a time and place for sleeves of every length!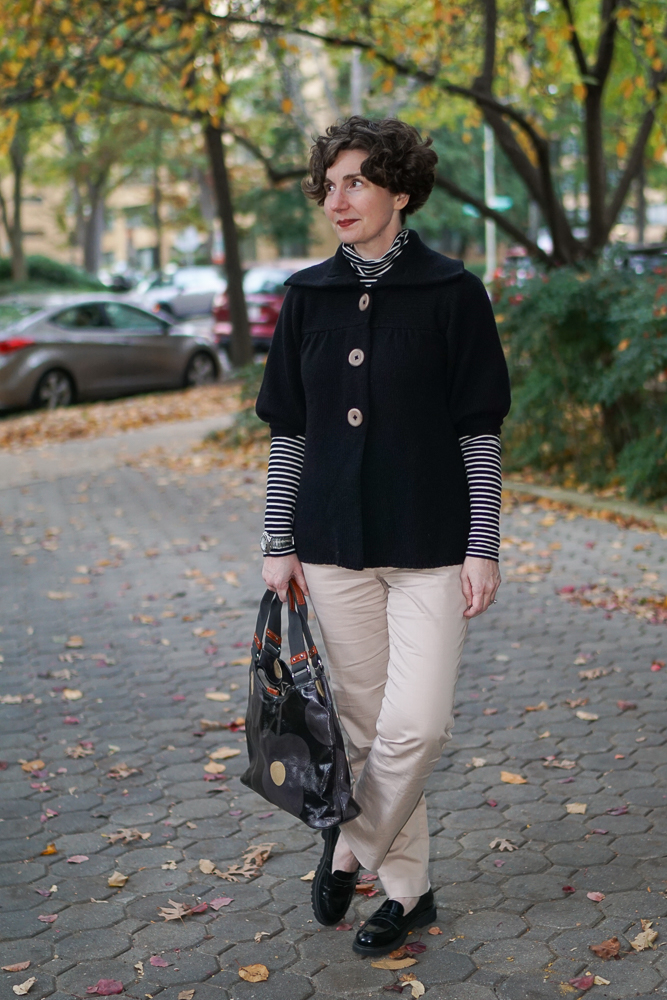 I bought this sweater while in Portland, Oregon for work. In 2008. The trip was a mixed success. I was defending an expert deposition and I learned some things about my expert during the course of his deposition. For those who are not lawyers,
You don't want to learn things about your witness during his deposition.
Then I came down with a cold.
But, on the positive side of the ledger, I found a great women's boutique while out for a constitutional walk and bought not only this sweater, but also
this sweater
** and
this scarf
.
Such a greedy little thing.
I will only say in my defense that this is not my
modus operandi
–rarely is there shopping during business trips — but this particular trip was
blessed
.


I think that these buttons were once black and changed color during a visit with the drycleaner, but I really can't remember.


For something a little different, I've fastened my watch over the fitted sleeve of my jersey.
That wouldn't work if the sweater had long sleeves.


Allow me to show you a second outfit involving the poet sweater silhouette, whatever that may be.

A colorful tunic and simple ivory 5-pocket cords work.


This cheery blouse will be appearing soon in a very different type of outfit.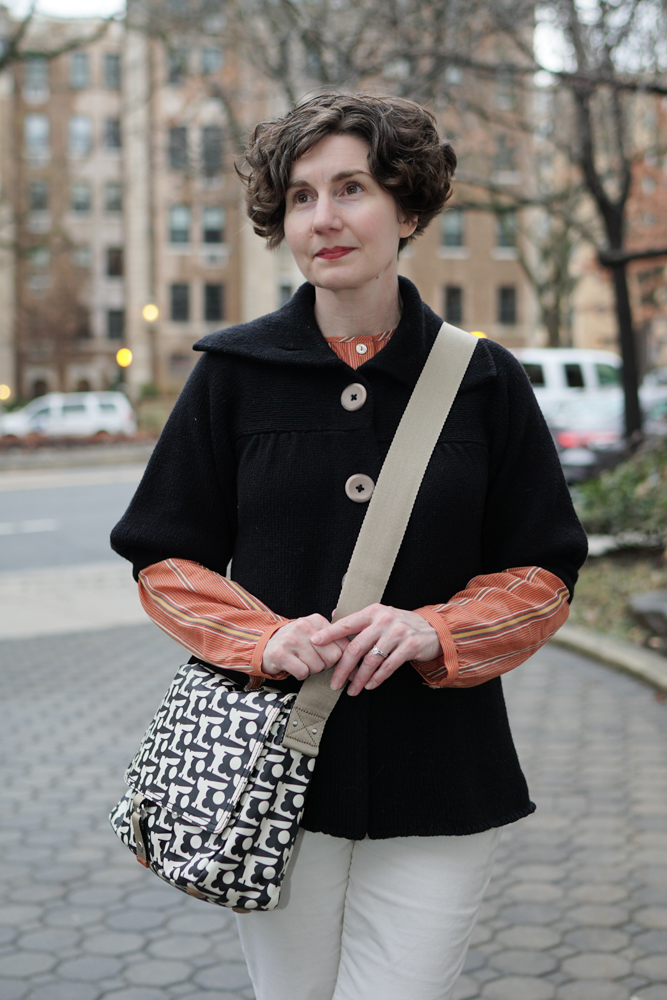 To conclude, the Treat of the Week: Best Friend Forever is visiting from Minneapolis!

The Photographer felt that our reunion should be documented with photos.

Here, we have just agreed that we haven't aged a day since our college graduation.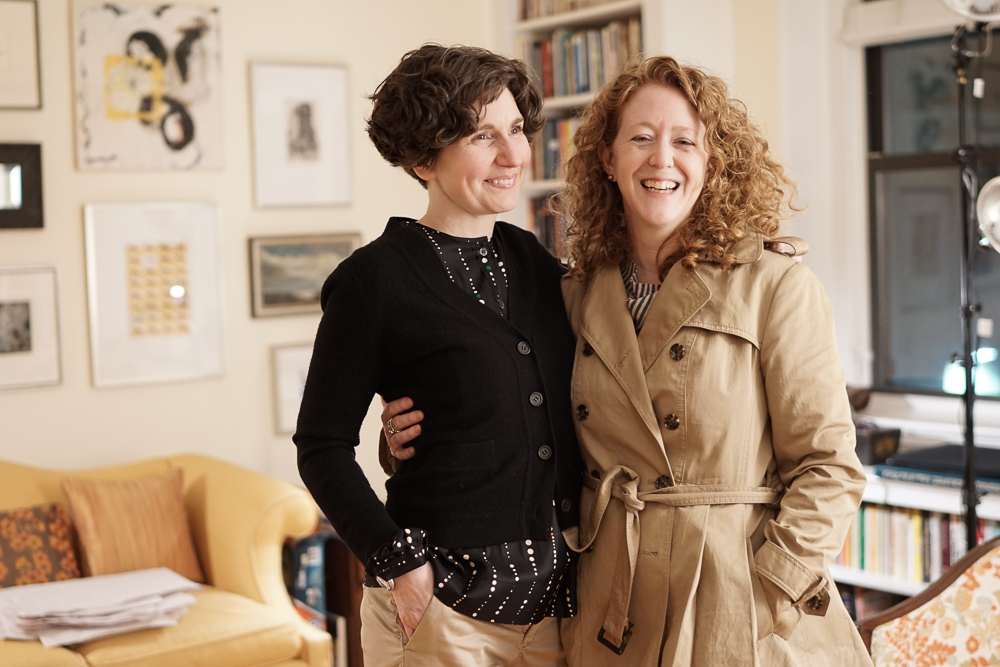 Here we are looking at The Photographer the way that we look at anyone who does not speak
our secret language
.
Poor Photographer arrived 20 years late to this particular party, but he is still welcome!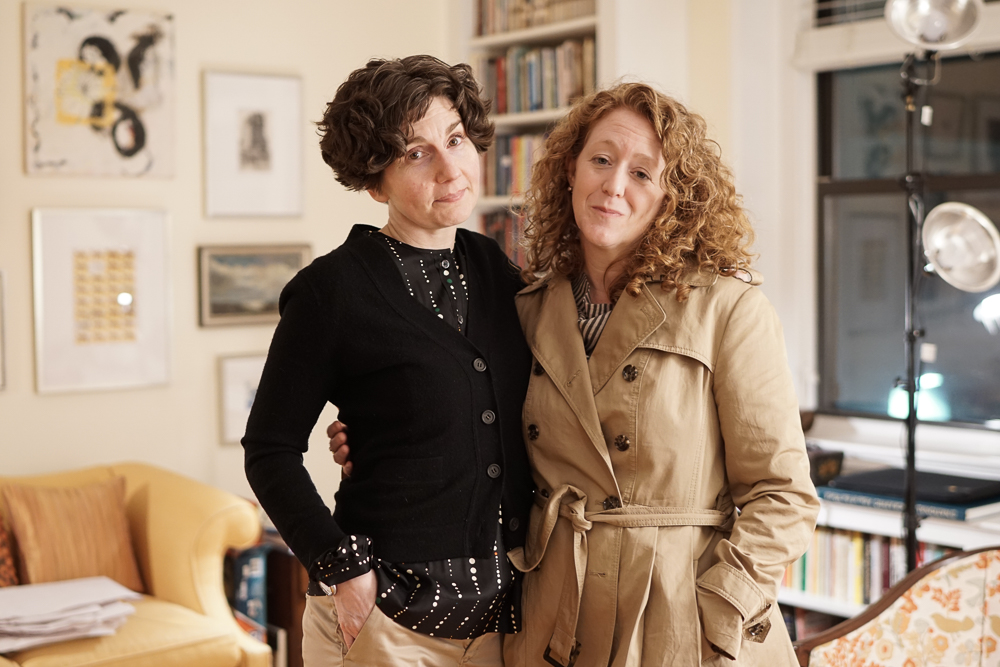 This photo is for our mothers, who will be pleased to see us together and smiling.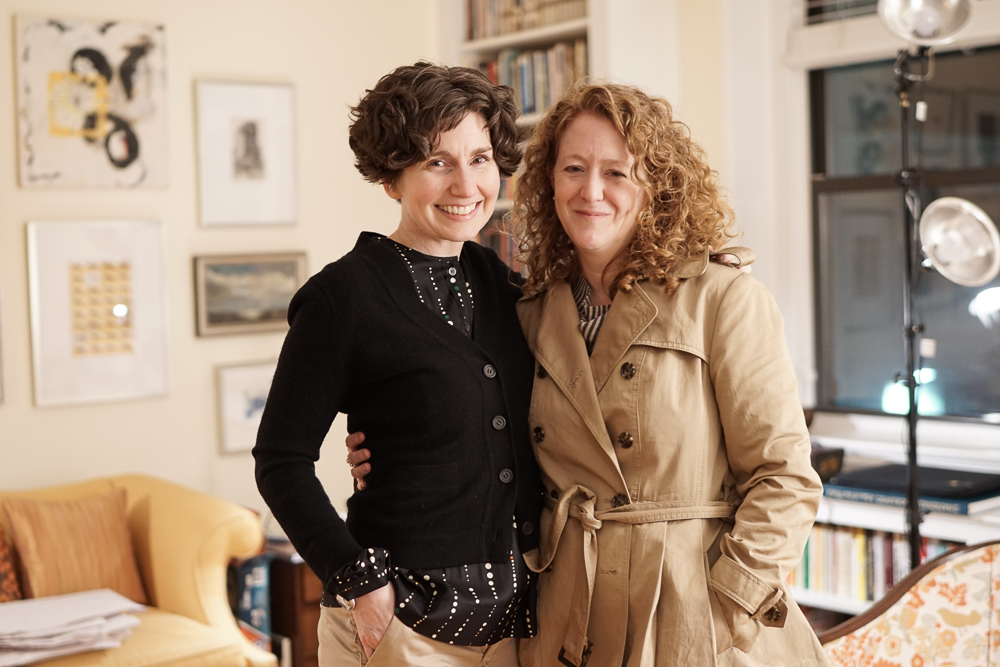 Sweater: Vince; Striped turtleneck: JCrew; Khakis: Banana Reublic; Watch: TechnoMarine; Blouse; A.P.C.; Cords: Talbots
* It
is
a thing. A poet shirt is a full blouse with bishop (
i.e.
, full) sleeves, often featuring a large collar, pleats, or ruffles. This seems like the sweater equivalent, no?
** The grey sweater came from Saks. WHY was I in a Saks Fifth Avenue in Portland, Oregon? The memories are now flooding back. I went shopping because I was cold (before I realized that I was actually sick) and had not packed enough warm things.