It seems like I was just complaining about the cold and rain . . . and now it's in the mid-90s, and I can't let that pass without comment. Negative comment.



I really wilt in the heat. Except for my hair! My hair becomes a turbo-enhanced version of itself in really humid weather.

Fortunately, standards relax in D.C. when the temperature goes above 90 degrees.


Allow me to recommend the white eyelet skirt as a summer basic. I bought this one from Garnet Hill 6 years ago. It looks so fresh with navy or black, and here it is hipped-up with a Jil Sander top of many pleats and seams.


The Sea Urchins are back! Summer is their season.

You may remember that when I wore this necklace last winter, I had to take it off for my commute because it was too delicate to wear under a heavy coat. But no such worries in the heat.
You'll see this necklace again before the summer is over, too.

It goes with everything. Well, not everything. But it does go with many shades of pink as well as white and tan. I think it would also look smart with a vibrant navy blue.

Tell me what colors you would wear it with.


While the Sea Urchins are well-suited to warm temperatures, they shouldn't be worn to places where there will be hugging. While they might bounce back from one or two enthusiastic embraces, I can't think it's a good idea.

It's fine to wear the Sea Urchins to work because there shouldn't be any hugging there, but if I were going to a party or event after work, I would probably wear a different necklace.

I am sure I knew at one time what kinds of stones these are but now I only remember that the pendant is rutilated quartz. The first time I typed that phrase, it came out "rutilated corpse." Eeesh.

What might the pink stones be? Tourmaline?


If I bring you closer, can you identify the stone? Are you using a loupe?
Back to my sandals for a minute. I know they are inappropriate, but I love them so. Here are two alternatives that I am considering for this type of outfit.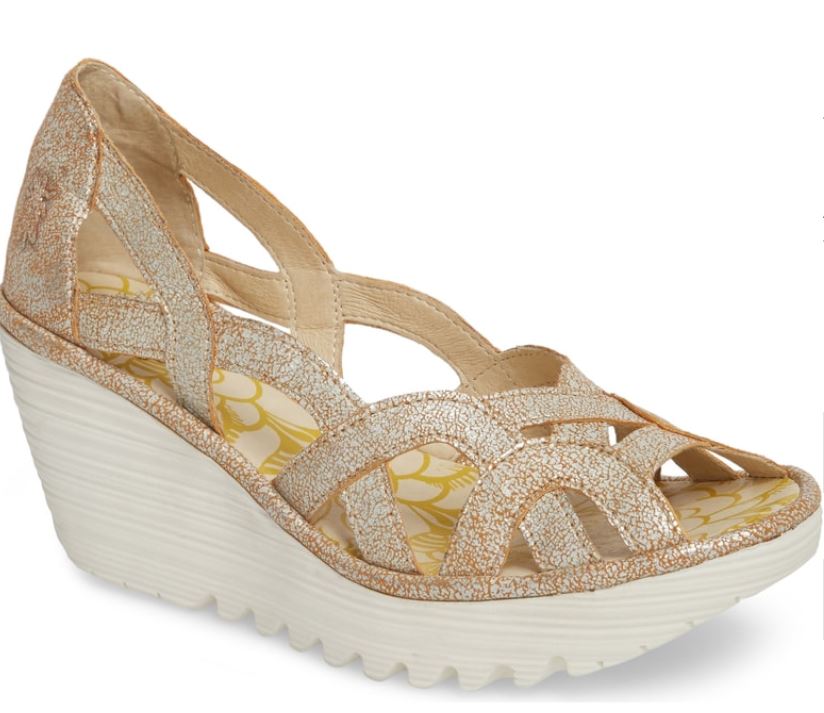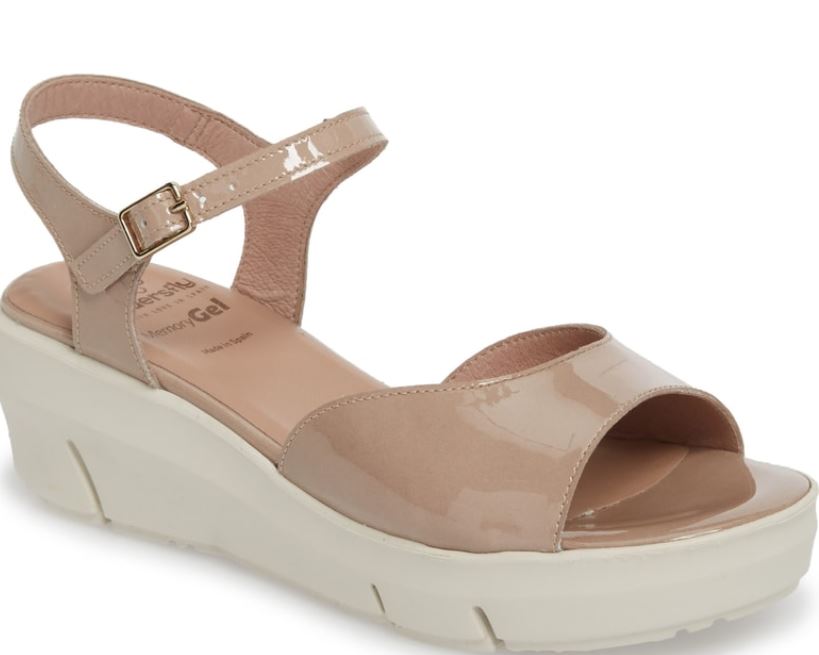 Top: Jil Sander from YOOX; Skirt; Garnet Hill; Wildly Inappropriate Sandals: Donald J. Pliner; Non-hugging necklace (Sea Urchins): Mariko Kusumoto from MOMA; Hugging necklace: Wendy Brigode