What's the easiest summer outfit?




A denim skirt and a white blouse, bien sur.


The Photographer just told me to stand up straight.

I aM StANdinG UP sTRaiGHt!
Here is more up-straight standing.
Note: When I first showed you
these sandals
, I said that the platforms were wrapped in white leather. I was wrong. The platforms are not textile-covered. I'm looking at them and touching them, and I don't know what they are made of. Plaster of Paris? Generic, non-specific SuBStAnCE? Whatever it is, it's light as a feather.
This blouse is old, and therefore shown purely for illustrative purposes.

As much as I love white blouses, I rarely will pay full-price for one, because they are so easily (predictably) ruined. Deodorant, chocolate, coffee, sunscreen. Say what you will about diet soda; Coke never ruined anything of mine.

Now is a good time to be looking for a great blouse on sale.

And here are some charming denim skirts, also on sale.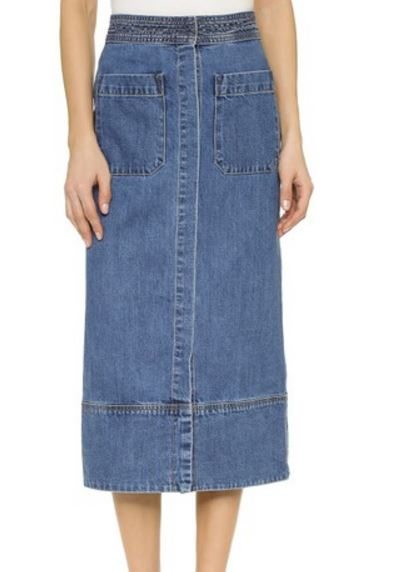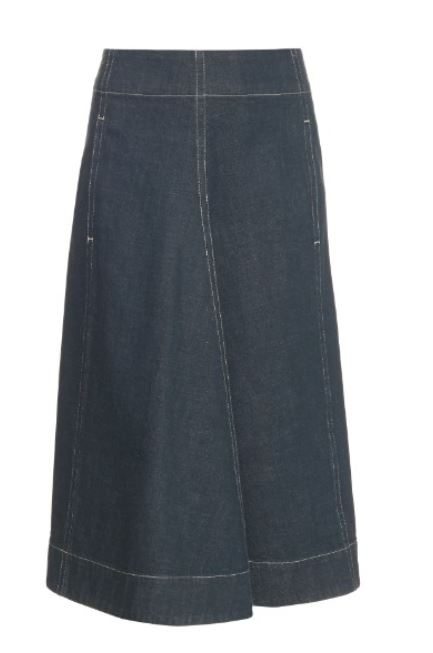 Have a fantastic weekend!
Blouse: Marc by Marc Jacobs; Skirt: Eileen Fisher; Shoes:
Giuliana Sandals
from Sundance; Bag: Coach Poppy Tote; Bracelet; Dina Mackney