If only it were always sunny on Casual Friday. For days when the weather is not cooperating, or the sun is setting early, we can inject the sun through clever costuming.

When you last (and first) saw this jacket, it was
very worky
. But the shape is so great that it seems wrong to save it just for worky days. So here I am wearing it with skinny/straight jeans. (
You
think they are straight.
I
think they are skinny.)
The bright yellow turtleneck works because it's striped. A solid bright yellow might have been a little bumblebee, but the stripes provide
joie de vivre
with a little depth.


With regard to bumblebee combinations: I am not ruling out the possibility of a solid yellow or gold blouse with the jacket and grey wool pants. That might be a striking combination.


For now, however, the exercise is purely theoretical. I don't have a long sleeved yellow or gold blouse. I just didn't want to foreclose future discussion.


These JCrew tissue tees (including turtlenecks) are such great layering pieces — very useful when you want something between your skin and a jacket or sweater but don't want bulk.


The weight of the jersey is so light that I can easily wear my watch over my sleeve, which I think is an interesting look. Agree? Disagree?

I just got my haircut. I normally have my hair cut every four weeks and feel that every day beyond the four-week mark is more like a week. This haircut was two weeks late — two weeks that felt like 14 weeks to me — and so I goaded my stylist into trimming, trimming, trimming until I pronounced it — to his dismay — perhaps too short.


And now a bonus photo. I look a little apprehensive in this photo. I wonder why?

Perhaps I'd been reading the news . . .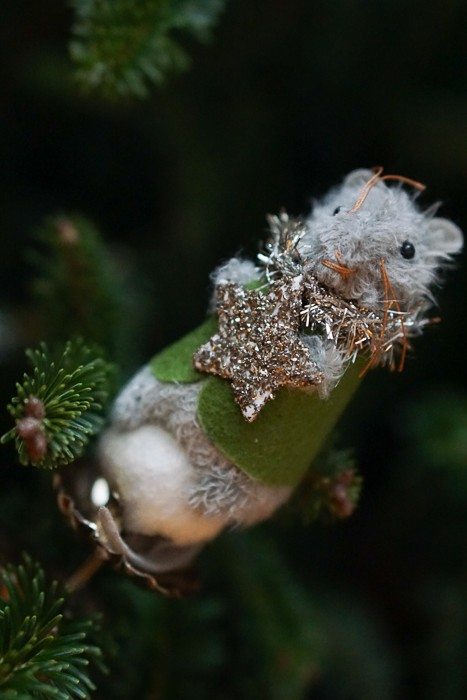 Have a fantastic weekend!
Jacket: RedValentino; Turtleneck: JCrew; Jeans: JCrew; Bag: Orla Kiely; Watch: Michele Urban with grosgrain band; How closely are you reading? Did "sexy-sheer balaclava" make you laugh?