This post is the first of an incisive, multi-part series, Beating the Heat, which I have written at the suggestion of a friend.



Dressing in a hot weather is, literally, a black and white discussion. Black and white hide perspiration — sign of good health, blight on elegance — and thus are my mainstays in hot weather.

But I would be remiss if I failed to point out that navy blue serves almost as well as black.


A silk chiffon top, jeans and sandals — passable for Casual Friday and then suitable for a movie or dinner out after work.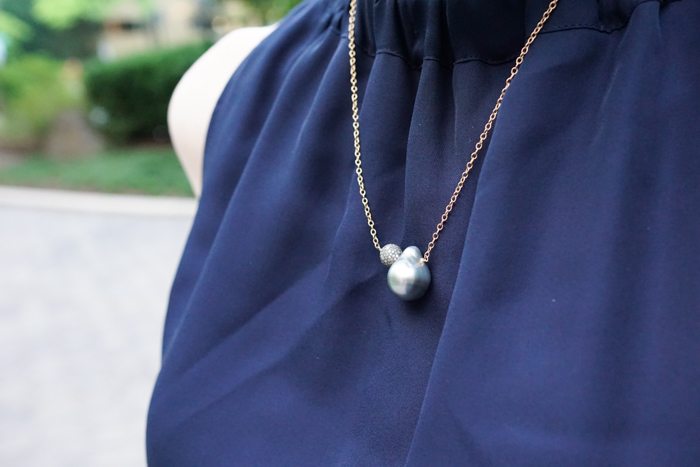 An integral part of the strategy here is light jewelry, too. Metals and natural stone (like quartz) retain heat, so summer is a good time to turn to horn, wood, resins, and plastic jewels.

This necklace is none of those things — it's a fat pearl on a thin gold chain — but it weighs nothing.
If I had a pair of off-white or bone colored huaraches (see below), I would wear them, but I don't.
My silver sandals do very nicely, however.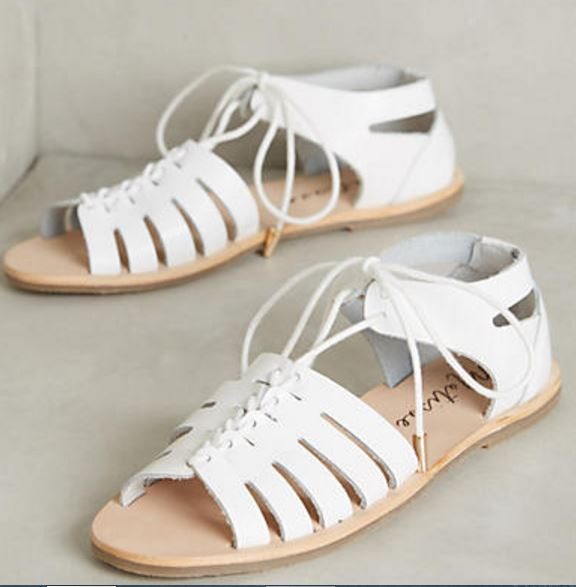 Perhaps you're wondering about whether my arms are too bare — for comfort or propriety.

Generally at some point in the afternoon, the air-conditioning in my office becomes unbearable, so a jacket or wrap is a good idea.


As you can see in this photo, tucked inside my bag is a white jacket made of a mid-weight cotton twill. I forgot to put it on for a photograph!
Have a fantastic weekend!
Blouse: Emporio Armani from YOOX; Jeans: Jeans: JCrew Matchstick Japanese Selvedge; Sandals: Tory Burch; Bag: Coach Poppy Tote; Jacket Stuffed in Bag That You Do Not Actually Get to See in This Post: Garnet Hill (looks like this one, but is white); Necklace: Samira 13 from Tabandeh