Summer has stolen a march on Spring in Washington, D.C. It's hot and I am not ready for heat — physically, psychologically or sartorially. But one change that is fairly easy to make is switching from my winter bag[s] to my summer bag[s].[1]
I use my black bag[s] year-round, but in the warmer months black can look heavy with an outfit made up entirely of light colors. If you are thinking of investing in a summer bag and are wondering what color would work best, I would suggest a light neutral: camel, grey or . . . wait for it . . . pale pink.
Here are a few options that struck me as elegant and extremely practical for work (big enough to actually carry some work):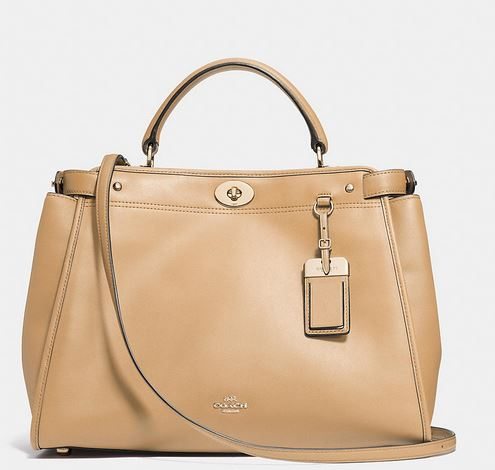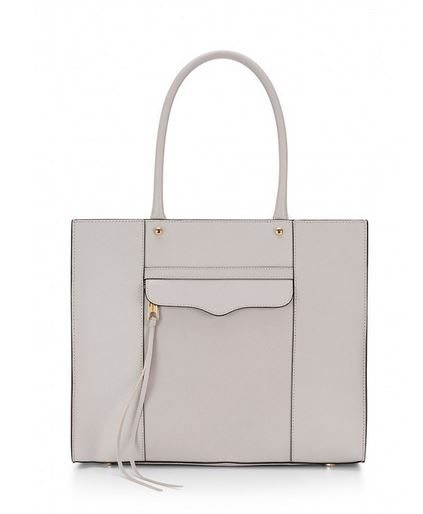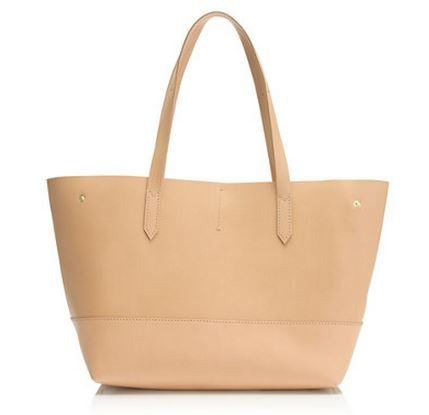 Hear me out on pink:

Pink looks beautiful with white, camel, khaki, brown — all the summer neutrals. Under certain circumstances, a pale pink bag might be lovely with navy. I would carry a pink bag (theoretically) with various shades of red and orange — raspberry, fuschia, watermelon, tangerine, cantaloupe, clementine — but I wouldn't wear it with other pastels. And the rest of the humans like pink with grey, so who am I to object?
With pink, you do have to pay attention to the undertone. I like a true pink, the color of the palest cotton candy. This Tory Burch bag in "Light Oak" is a pink that leans toward peach — like the inside of a conch shell. Beware of the tan pinks with too much brown in them; they look flesh-toned, which is slightly creepy. I bought a bag in this color a few months ago and my husband said, "That looks human. I can't look at it." So, it was returned.


Moving on to casual bags: I love straw bags in the summer, too, though I don't actually have one. We have rain storms (brief, but violent) during the summer months and I am either too pessimistic or too risk-averse to start the day with a straw bag knowing how it might end. And yet the allure of those pom-poms may be too strong to resist again this year . . .
Summer is the perfect time for one of Orla Kiely's laminated bags or a striped canvas tote.
The Bags, in order of appearance: Coach Gramercy Satchel; Coach Circle Hobo; Rebecca Minkoff M.A.B. Tote; JCrew New Uptown Tote; Tory Burch York Tote; Mar Y Sol Caracas Bucket Tote; Orla Kiely Giant Linear Stem Zip Shoulder Bag; Les Toiles du Soleil Pic Tote Bag