As an alternative to jeans, consider a denim dress. It's certainly cooler, and more professional . . . . on the Casual Friday continuum.



The dip-dyed (actually, dip-bleached) skirt of this dress adds interest and, dare I say, a little edge?
The skirt was originally very full; I had the sides taken in a little to reduce the volume.
When the tailor (Fatima's business partner) made this alteration, he had to undo and then re-sew sections of the hem. He was careful to use the same type of thread and stitch that the manufacturer had used. It was a little bit of a challenge because the original hem was top stitched with long stitches and a heavy gauge thread (closer to embroidery floss than thread), but he contrived! When altering clothes, replicating the original stitching is important, so it's always a good idea to chat with your tailor and make sure that both of you are noting and agreeing about the details.
I don't know about you, but I am very afraid of white shoes — and hadn't worn a pair in decades, until I bought these sandals last summer.  They are a creamy, vanilla white and the leather is glossy (not patent, but not calf-skin either). The foot-bed looks like brushed aluminum and the sole is black. So the overall effect is graceful and light, but grounded — and not jarring, ultra-white.
But back to the denim alternatives! Here are some ideas from this season.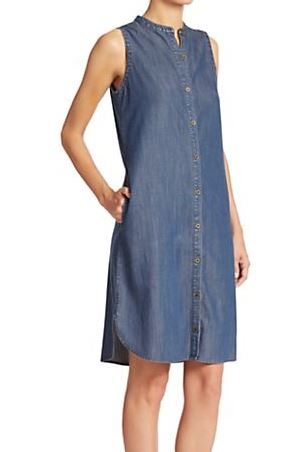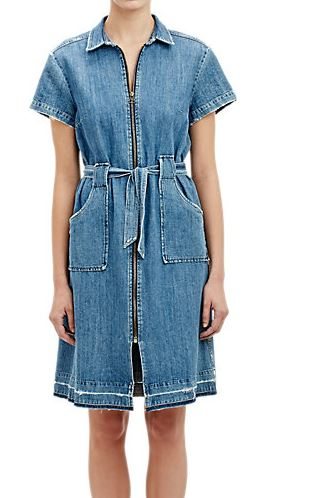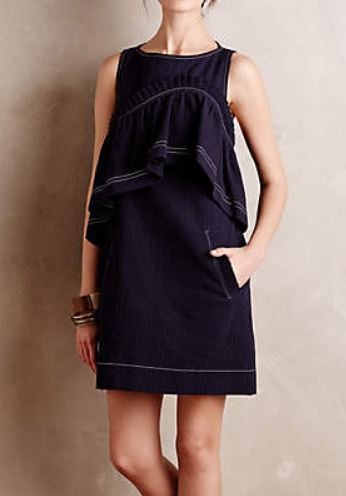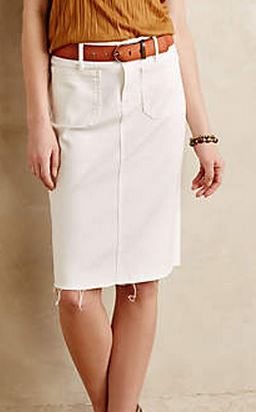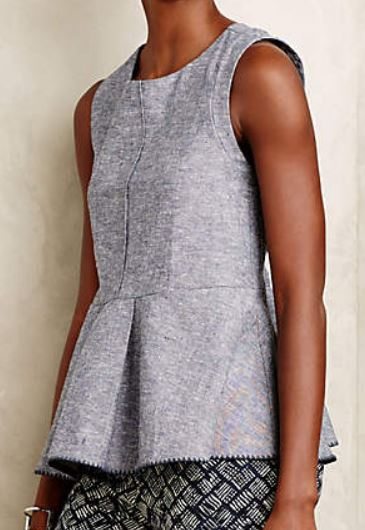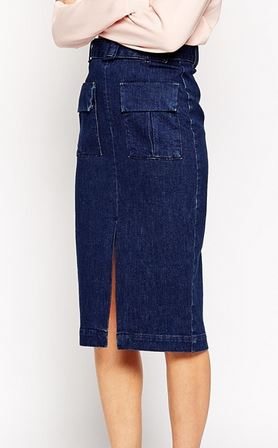 Dress: YMC (You Must Create) from Matches Fashion; Bag: Coach Poppy Tote; Sandals: 3.1 Phillip Lim Ella Sandals