There were so many things I wanted to do last weekend that I tried to combine all of them in one epic excursion that went like this [in my mind]: Metro to Dupont Circle, walk to Georgetown, lunch at Bistro Francais, Coach, Lucky Brand Jeans, Blue Mercury, Baked & Wired, Everest in 3-D, walk to Dupont, Metro home. So how does one dress for such an outing?




The day was cool but not cold enough for a jacket . . . which I guess means that it was actually warm, but not hot. Weather for light layering. So I wore a mid-weight cotton jersey over a lightweight cotton voile blouse.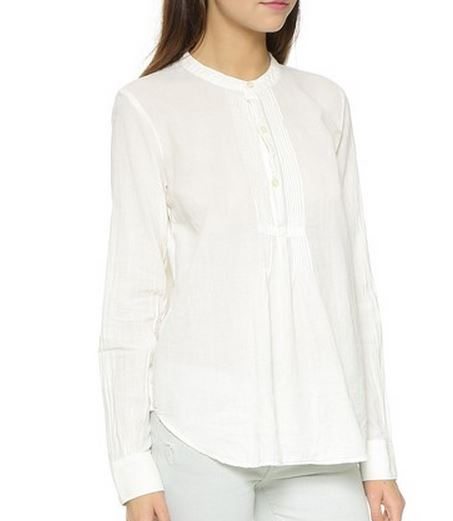 I bought this cotton voile blouse (above, scarcely visible), a couple of years ago, in two colors: ivory and black. They've been incredibly useful — pliable, weightless silk-cotton blend that's perfect when you want to wear something that covers you completely but is light under a jacket or sweater.

I found something that's remarkably similar (to the left) for you.

The details:
As it turned out, I didn't have time for the movie or the patience to wait on line at Baked & Wired. But there were successes; along my route, I made two purchases for fall.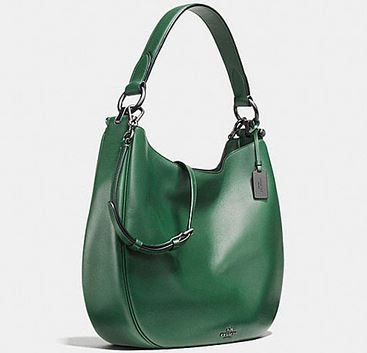 I am only sharing these purchases because I'd been
wanting
a green bag and
looking
for a new pair of black flats and therefore assume you are, too.
Do not fear that this blog will morph into a haul vlog! (If you don't know what I'm talking about, Google "shopping haul" and then read on. It will make you gape and wonder how we've, collectively, come to this place.)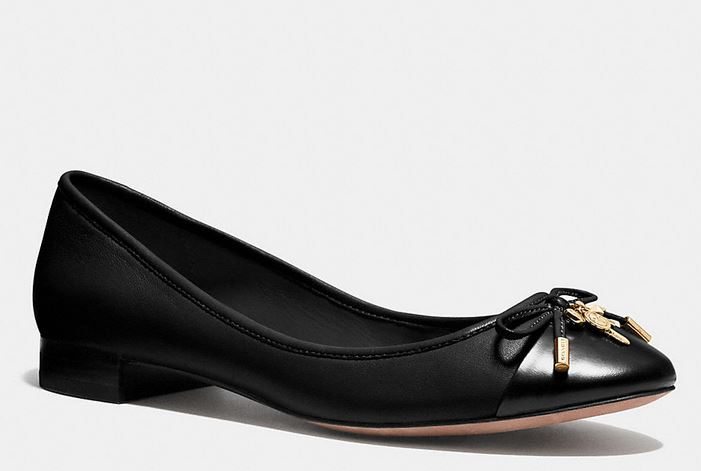 Have a fantastic weekend! I will hopefully be at the movies.
Striped jersey: JCrew; Blouse: Theory; Jeans: JCrew; Tote: Les Toiles du Soleil Tom Multicolore Tote; Shoes: French Sole New York; Watch: Shinola Birdy