Perhaps it's useful . . . instructive . . . to see my Casual Friday clothes re-purposed as vacation wear with a limited prop box of accessories? And to see the glories of Maine?

The Photographer and I are trying to divide our time between three major activities:
(1) lazing on our floating dock, (2) eating, and (3) seeing local points of interest.
On Tuesday, we visited Belfast and Searsport.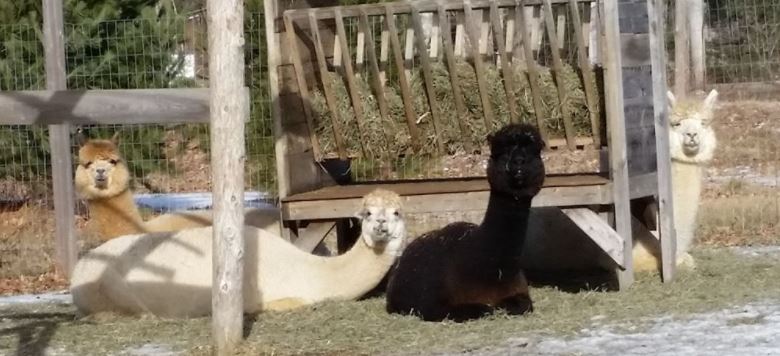 In Searsport we visited the Penobscot Maritime Museum, which is a beautifully maintained group of houses and barns holding many artifacts from the region's history of maritime trades. At one point during the nineteenth century, the majority of the country's sea captains came from Searsport, Maine.* The museum was a bit undercurated for my taste — I like text heavy exhibits that convey strong narratives, themes, and compelling trivia — but if you like paintings of ships, this is the place for you! The paintings are really wonderful, so that recommendation is not a joke. I would go again and I definitely would bring children there.
* Admittedly, this
is
a piece of compelling trivia and I did learn it at the Penobscot Maritime Museum. Even better, we learned that when American Revolutionary naval captain John Paul Jones engaged a British convoy and realized his ship, the Bonhomme Richard, would be quickly outgunned by the British frigate Serapis, he sailed into the Serapis, lashed the ships together, boarded Serapis with his men, fought hand-to-hand, won, and sailed away in the superior Serapis.
** I like Trip Advisor, but it has its limits. The reviews are not indexed against reviewer expectations, which means that people tend to level harsher reviews against more expensive places. Not helpful! Cost is totally objective. I don't need someone to tell me that a place is expensive; I can see that on the menu. We had our best meal in Camden at a restaurant that only received 4 stars on Trip Advisor . . . and the Subway just outside town received 3.5. The Subway reviews, though, are worth the read. One review, in its totality, said, "It was better than last time."