I received an urgent email from Ursula in Cadiz two weeks ago, directing me to an interesting top at COS.

So unhip am I, I was unfamiliar with COS . . . which I know now is H&M's high-end line. Is this a reverse-diffusion line? A concentration line?



Setting aside these questions of market expansion, sub-branding differentiation, and price-point diversification, let's look at the top.


I've seen a few tops (MSGM?) in this style over the course of AW2016.

On the one hand, it looks like the offspring of a maternity blouse and a bed skirt. On the other hand, it is a delightful confection spun of the lightest, crispest wool gabardine. Certainly I could not resist.

I did, however, imagine that it might look best on me if it were cinched at the waist.

I pawed through my belt drawer (where all the belts are coiled like snakes, cozy in a basket and waiting to be charmed) and found this very old Pilgrim-buckled belt. Just the thing!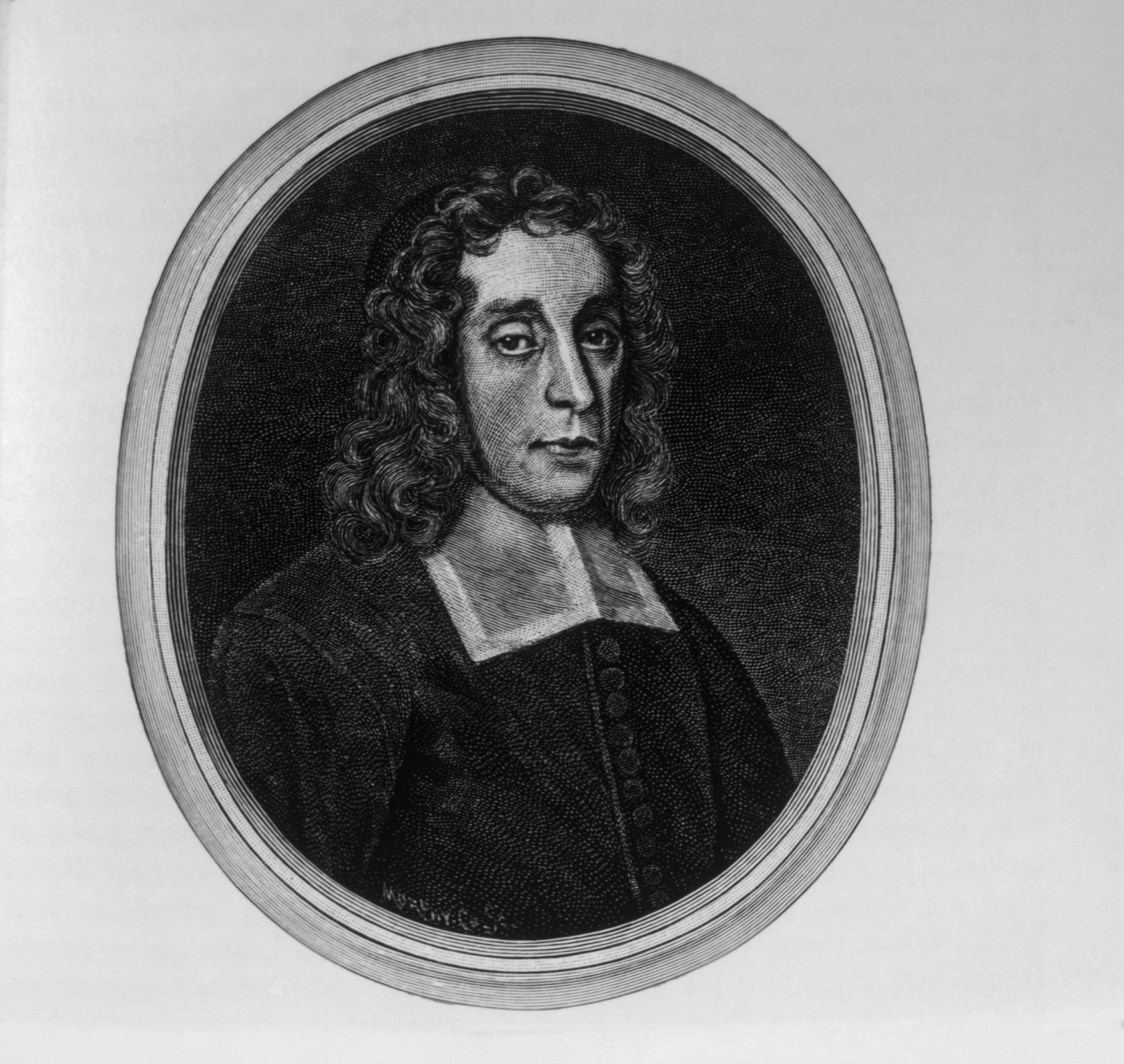 A top this voluminous (even cinched) needs to be balanced by slim pants. Here, I am wearing it with high-waisted, slim black corduroys. I've also worn it to work with slim, grey wool capris. (NB: By
slim
, I mean skinny through the hip and thigh but only slightly tapered through the calf and then straight to the ankle. Not
skinny
skinny.)
Perhaps the best way to appreciate this top is by viewing it in profile?


Perhaps you need to come a little closer?


I do want to make sure you see both sides.

I am pleased to report that the top can be laundered at home. At least, I have inferred from the label that I may hand- or machine-wash this top with a gentle detergent. The care label does not expressly authorize "hand-washing" or "machine-washing," but it does refer to chlorine-free detergent and line-drying, and aren't those implicit parts of washing?
Many pleasing things
on the COS website — misshapen dresses, apron skirts, shirts with enormous cuffs and pockets. Plus, COS included with my purchase an Agnes Martin monograph-slash-catalog — combining photos of her work, the Guggenheim Museum, and misshapen apron skirts — which was very interesting to me. The site does seem a little buggy; it's hard to navigate and I found myself stuck in Leisurewear and had to use trickery-pokery to infiltrate other categories. Tip: Try using the filters instead of the menu on the site
or
exit the site completely and use Google to search for things like "COS dress" or "COS apron skirt."


So thank you, Ursula, for your excellent tip!


The tree is up, the Santas are out, and most of the presents are wrapped. My best friend and I were corresponding about favorite holiday movies this weekend and, for me, I think it has to be: (1) Meet Me in St. Louis; (2) A Christmas Carol (George C. Scott version), and; (3) The Ref.
Top:
A-line Top with Asymmetrical Frill
from COS; Corduroys: Talbots: Shoes: Coach; Watch: Michele; Belt: JCrew