I have recently come to a startling realization.

To keep generating content at our current pace, I am going to have to show you everything I own. And then every outfit I've worn to work. Not just the most interesting stuff and my favorites . . . but all of it. If I do so, this blog will become the 21st Century equivalent of The Diary of William Byrd, and 23rd Century scholars will try to decipher the meaning in the redundancy, triviality, and minutiae.



I think this outfit is informative.

You haven't seen this striped top for two years.


This top is very advanced and I usually deploy it on the more formal side of business casual. But why not wear it with a simple white blouse and khakis?

It looks smart.

The lines of this top are so sharp — literally and figuratively. It reminds me of something . . .
Who wore it better?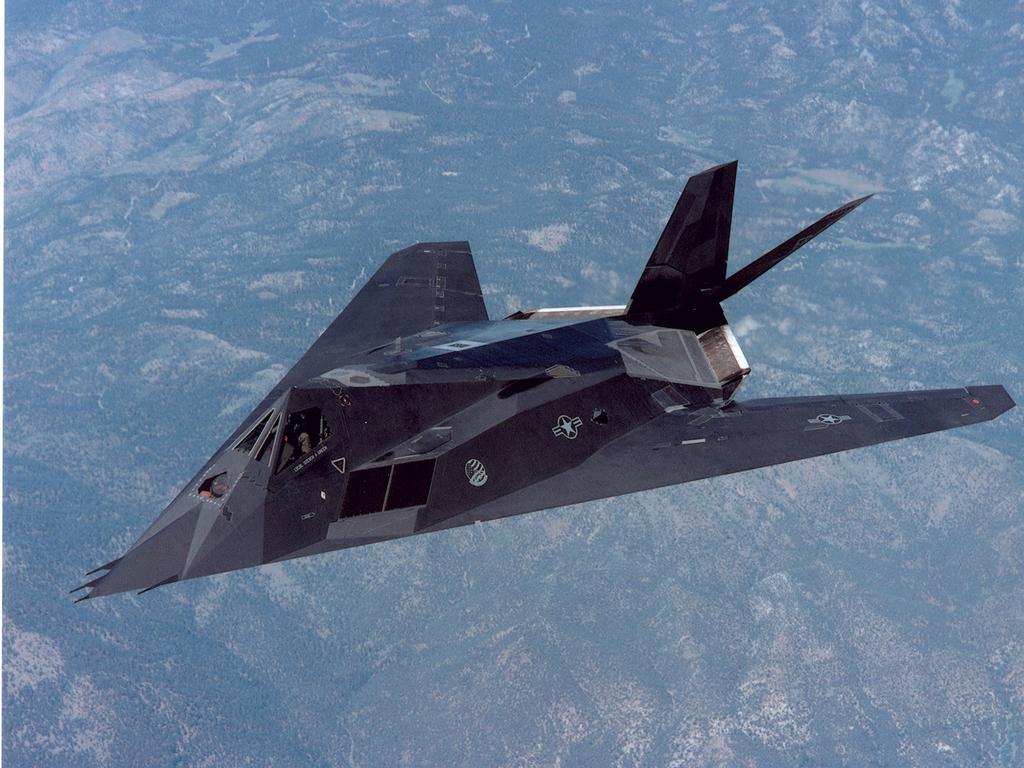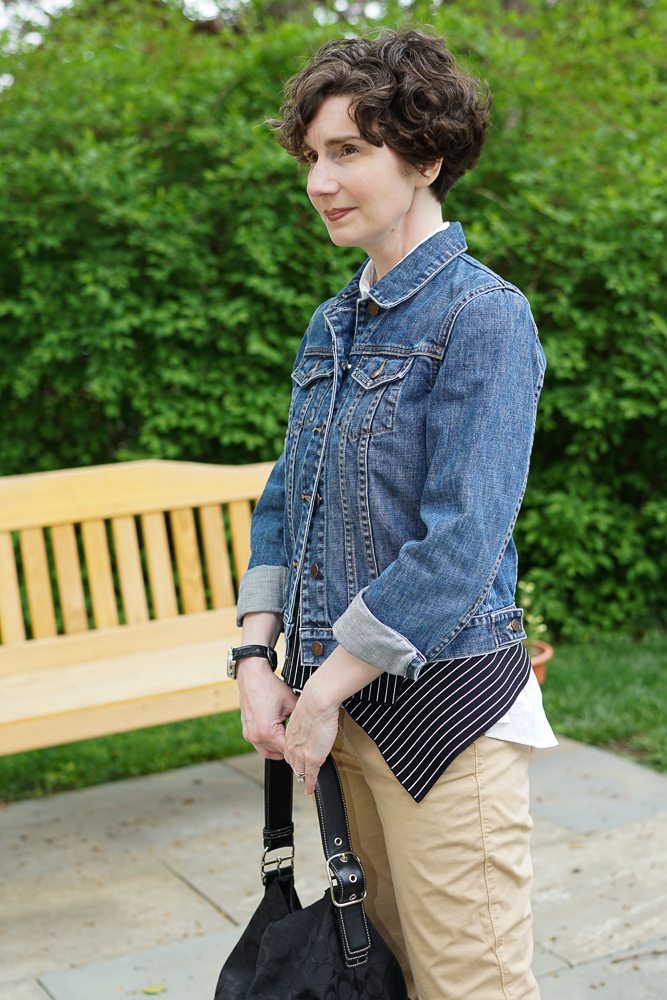 It's been unseasonably cool here and so I need a jacket. I have remembered and fallen back in love with my old jean jacket from JCrew.

Seeing my jacket caused The Photographer to do something he almost never does. He expressed a desire to obtain a piece of clothing — a jean jacket of his own. Because he hates looking for and trying on clothes, I know the desire must be very strong.


To put this request in context, when The Photographer requests clothing, it is usually socks.
It's not just cool. It's cold. I've added a scarf. A thin pinstripe to complement the other stripes. In general, stripes
like mixing with stripes
.

One last shot. Something has caught my eye in the distance.

A baby! Love babies.
Have a great weekend!
Black top: Alexander Wang; Blouse:
ASOS
; Pants: JCrew
Ruffle Chino Pant Chino
; Shoes: Taryn Rose;
Bag: Coach; Denim Jacket: JCrew