Several months ago, I was musing about the revival of crop tops and suggested that they might actually be useful layering pieces.




This is what I was thinking.




Please note: You may think this looks like fur, but it's not. Coat of an unkempt yak? Quite possible. The content is largely wool, with some synthetic fibers mixed in.


Frankly, I am having a little difficulty imagining how this top could be anything but a layering piece because it's toasty warm and fuzzy.



If it were hot, I would be roasting inside this top. But if it were cold, I wouldn't want to be walking around with bare arms and I would hate the feeling of fuzziness on bare skin. So I think it has to be worn in cooler weather, over a blouse.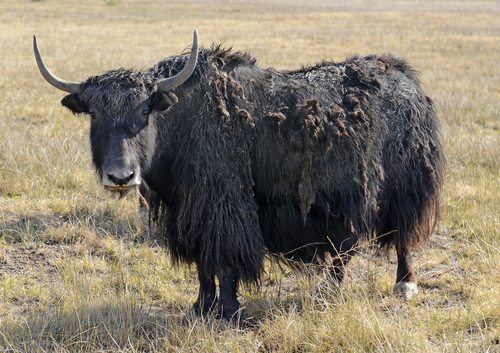 Let's visit the details, shall we? They're good ones.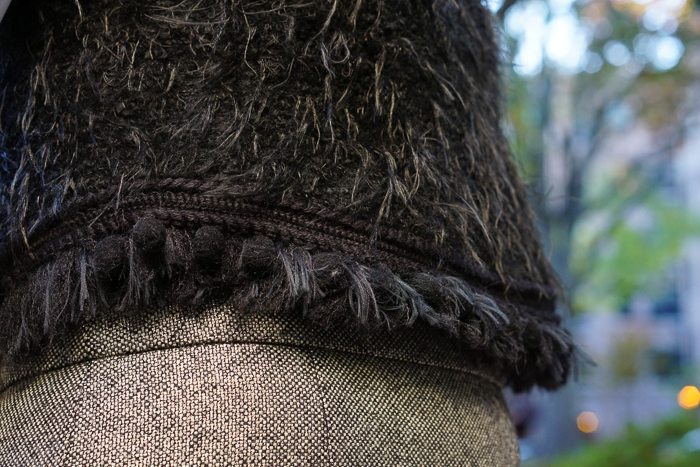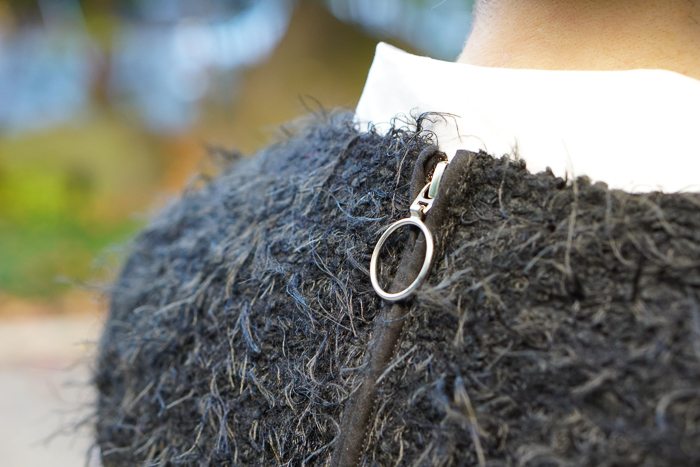 To round things out, a white blouse, a pencil skirt with a metallic sheen and BOOTS. I love boots in the cold weather months — there is something so chic about a trim pair of boots with a skirt or dress.

I'll also put in an encouraging word about pencil skirts here, too. There is some variety among pencil skirts; they aren't all cut the same way. Some are tapered along the thighs and narrow toward the knees and others are straight from the hip down. So, if you think you can't wear a pencil skirt, you may want to keep trying and keep in mind that if you find one that fits nicely through the hips and thighs but is too big around the waist, you can probably have the waist taken in.

Top: Hache from YOOX; Blouse: Talbots; Skirt: JCrew; Boots: Kenneth Cole; Bag: Coach Gramercy Satchel