All the suits can't be Best Suit. If they could, "Best" would be rendered meaningless. Some suits are, and should be, sort of ordinary. We've discussed this before.

The workaday suit is a form of camouflage. Office Camouflage is distinguished by its utter failure to stand out in any way: a traditional silhouette, proportional lapels, horn or black buttons, and — this one's important — NOT ORANGE. The workaday suit must be presentable and, I personally believe, should be comfortable. A small percentage of lycra or other stretch fiber will do the trick.


Everyone once in a while, I have a really clever idea.

This is one such idea. Why not pair a pedestrian suit with a novelty sweater?
Why not, indeed?
I approved this idea in my head and liked it on my person, but I love it in these photographs. Isn't that odd that it photographs a little better than it looks in person.
Tidbit: This sweater is one of those marvels that looks better at a 4-6 foot distance (a reasonable zone of bodily integrity for the workplace) than up close. Some of the colors are really dreadful (bubble-gum pink?!
peach
!?!) but they work very effectively together. It's a
Hideo-marvelous
Stripe!
Perhaps you are wondering where I am going to wear my novelty sweater/workaday suit. Try this: anything internal; meetings with cool clients, cool NGOs; lesser depositions; mediation.


Notwithstanding the compelling/revolting stripes, I felt that a little more whimsy was needed.


Come closer, darlings, and see my funny little scarf, which I have tucked into my neckline to approximate a collar.



At this range, the Hideo-marvelous Stripe is going to tip hideous, so just focus on the scarf. The ladies have names.
Here are a few novelty sweaters that are particularly charming.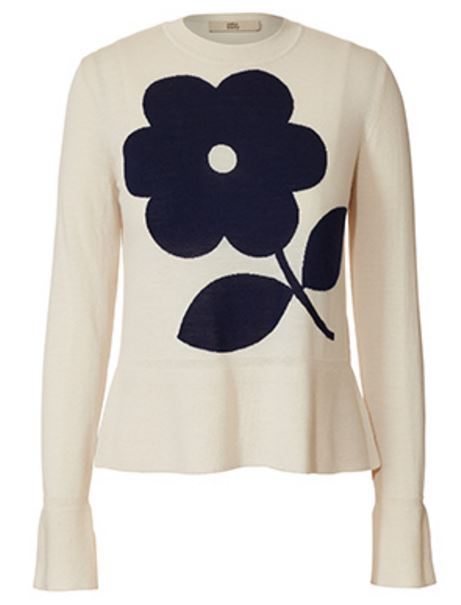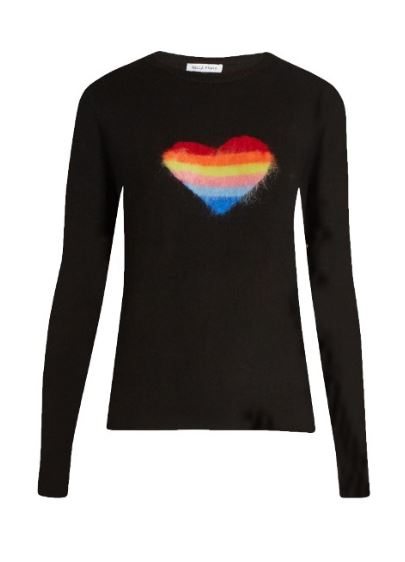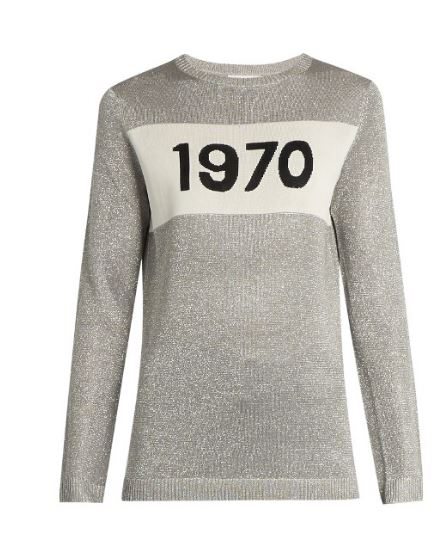 One last look at the striped sweater with the striped lining of my suit jacket. It works, but it seems too obvious. Like something I would have done in high school. I will leave the sleeves unrolled.

Happy Birthday, Desh!

And everyone, have a fantastic weekend!

Suit: JCrew (very old); Sweater: JCrew; Scarf: vintage; Bag: Coach; Shoes: Coach
* The Wimsey family motto.