Today, we return to our series, Sweaters of Substance.



Or, put plainly, here I am wearing another old cardigan.

I am, however, wearing it with purpose: to demonstrate that a sweater with some visual heft can take the place of a jacket on a day when you are working in the office and have no important meetings.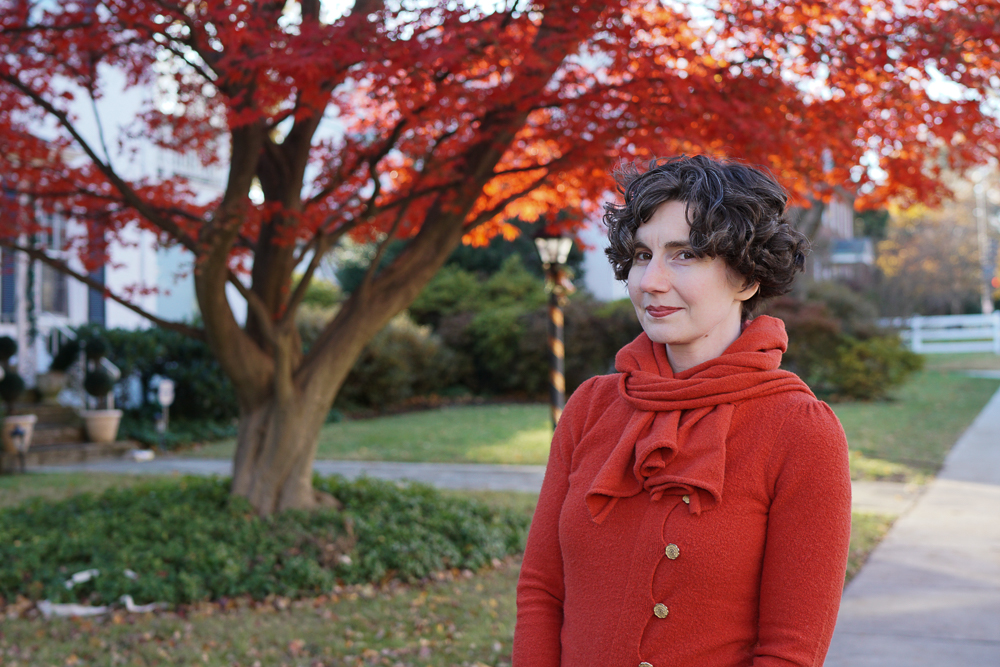 This sweater is made of a fairly lightweight wool with some springy synthetic fiber mixed in; it's very stretchy. An interesting placket, distinctive buttons, and attached scarf give it a substantial look.
I've paired this sweater with knit pants. I have
previously advised you
to snap up knit pants when you find a pair that fits you well. Eileen Fisher sells such pants most winters, but this particular pair came from Ann Taylor.
Unfortunately, that was many years ago.

In case you are wondering about the substantial architecture encircling my neck (and protecting me from vampires), I will unwrap myself.

Rewound. I always forget how to do this tidily and it takes two or three tries each time I wear this sweater.


Come closer and see the elegant buttons.


Because we are not taking ourselves too seriously today, an Orla Kiely laminated bag fits the mood. This outfit, in addition to working well for a quiet day at the office, is the kind of thing I wear when the weather is cold and wet.
I found a few more sweaters for your consideration . . . although I do agree with Erika's observation (last week) that a cardigan is more substantial than a pullover. But these are charming!