Today, the most prosaic of topics: proper maintenance of shoes. I will pepper this post with pictures of exciting shoes to compensate.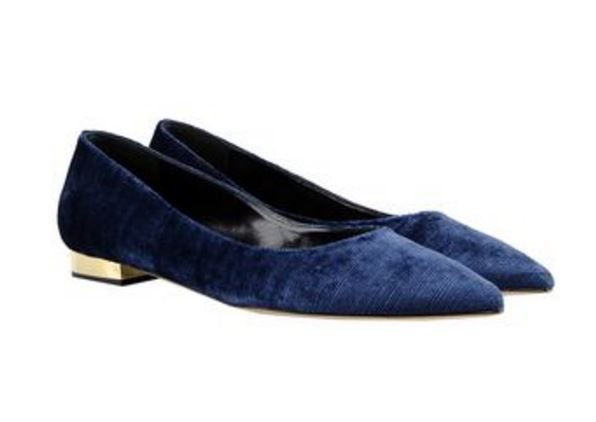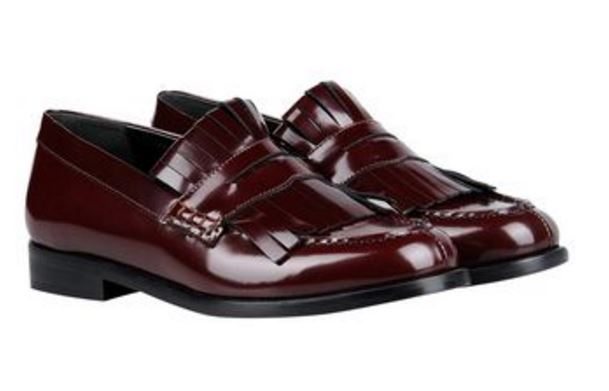 In previous postings, I have described an odd despondency that creeps over me when I buy a new pair of shoes. I feel love and loss at the same time. Like a new car, a pair of shoes begins depreciating as you leave the store. Not only are they losing value, they will deteriorate much faster than other parts of the wardrobe.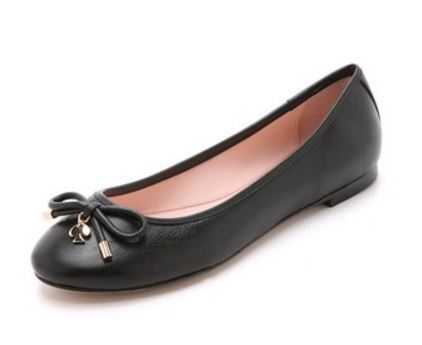 There are, however, a few steps you can take to slow their degradation.

First, when you buy a new pair of shoes, take them to the cobbler before you start wearing them and have him apply ultra-thin rubber soles (but only if they are ultra-thin) and heel savers. You may also want to have toe savers attached; while heel savers are generally discreet, toe savers are sometimes visible when you are seated so . . . you decide.


NB: This rule only applies to leather-soled shoes.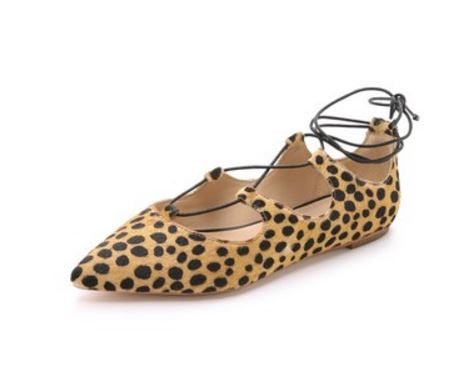 Second, after every wearing, you should allow your shoes to air-out and dry-out for at least a few hours. Before putting leather shoes back in your closet, wipe them inside and out with a damp (barely damp) rag or paper towel to remove any dust, dirt, or schmutz. This is particularly important if you have worn the shoes without socks. If your shoes are suede, brush them instead of wiping them. If they are made of fabric, I would use a lint roller to tidy them up. If they are lined with suede or fabric instead of leather (or another smooth lining surface), press a square of adhesive paper (lint-roller) into your shoes and use the adhesive to remove any dirt.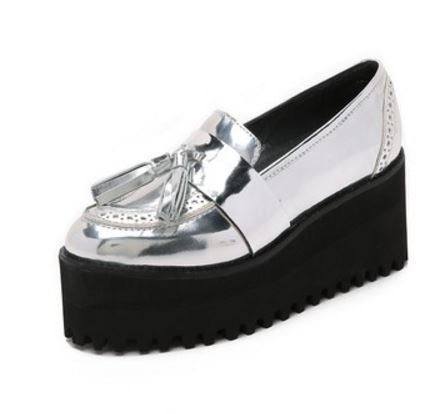 On a fairly regular basis, you should wipe the interior of your shoes with diluted isopropyl alcohol or white vinegar to disinfect them. Again, this only works if the interior of the shoe is a slick surface; does not work with suede or other fabric linings. Be super-careful to not get alcohol or vinegar on the outside of your shoes; discoloration might result.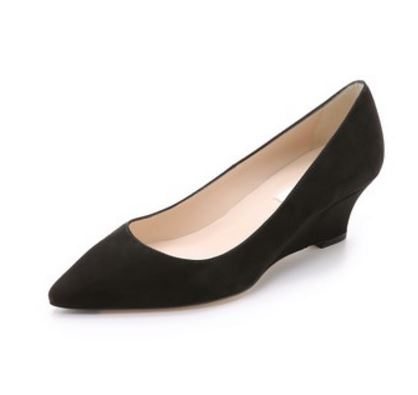 Third, while your shoes are resting in your closet, you should help them maintain their shape by inserting a shoe tree, a cloth form or compressed (i.e., crumpled) packing paper into them. When you travel, make sure to stuff your shoes with compressed packing paper.


Finally, when you notice wear on the heels or soles of your shoes, have the worn parts replaced.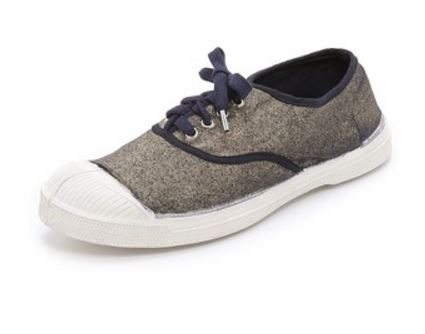 Good luck and have a fantastic weekend!




These shoes are killing me. The soles are so thick that it actually looks like the model is standing on a tire. But they are fun.