When I told friends that I was launching a style blog in February 2015, many of them told me that I should, instead, blog about interior design.
My first reaction was: YOu dOn't LIkE mY cLOthEs?
My more reasoned, less paranoid response was: Absolutely not! Those interior design bloggers work hard. They're fixing up their houses all the time, re-covering the furniture and spray-painting things. That's too ambitious for me.
And thus you find The Directrice as it is, one year later, dedicated to the subject of . . . what I wear to work. I did, however, reserve the right (see our contract, What Is The Directrice) to occasionally write about something other than clothes. Today is one of those days.
I like to cook, but am a busy person. I look for three things in recipes: ease, speed, and replicability. I love pawing through cookbooks at the bookstore and have bought a fair number over the years. So here I am recommending my favorites, along with my go-to recipes from them. None of these recipes is difficult; an asterisk appears next to the recipes that are particularly easy and fast (excluding baking time).
The Silver Palate Cookbook
by Sheila Lukins & Julee Rosso
Chicken Marbella* (w/out the prunes)
Beef Tenderloin*
Chili for a Crowd
Pasta Puttanesca*
Pasta Sauce Raphael (do not blanch tomatoes; just use canned Italian plum tomatoes)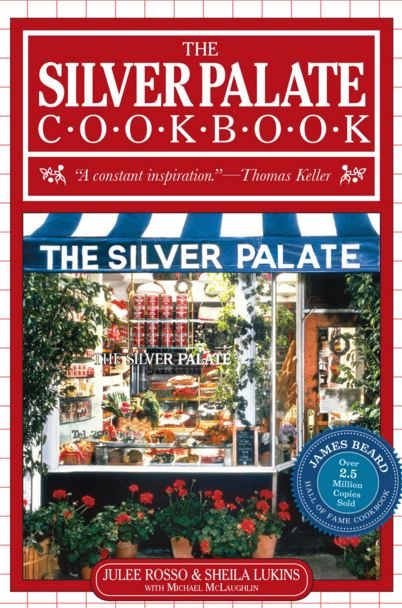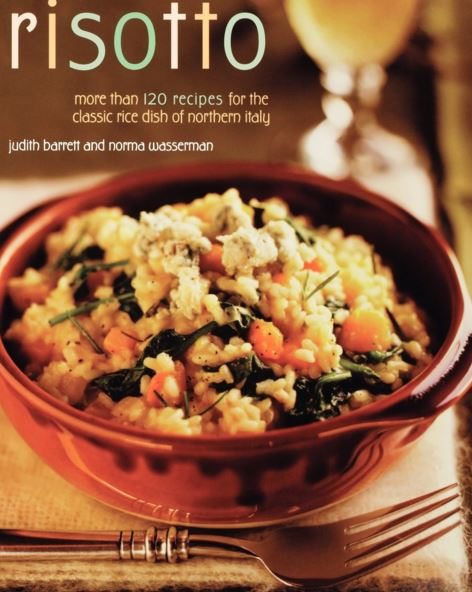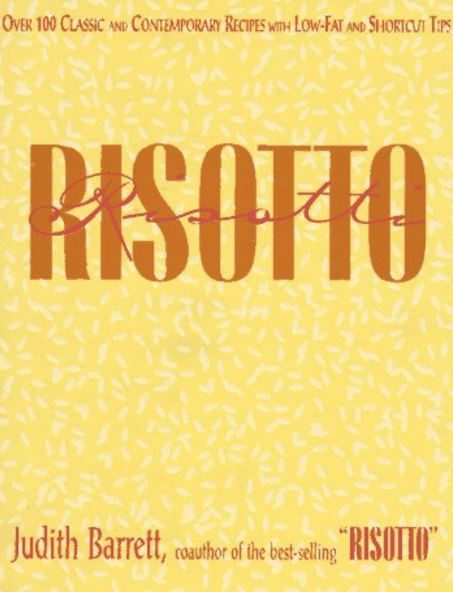 Risotto
and
Risotto Risotti
by Judith Barrett & Norma Wasserman
Butternut Squash and Spicy Sausage (from Risotto Risotti)
Sausage and Pecorino
Prosciutto, Chickory and Fontina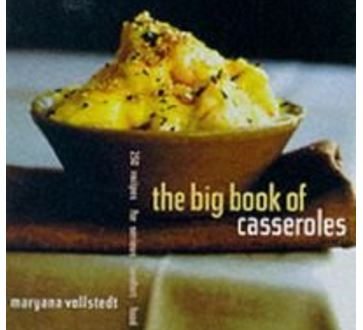 Simple Suppers
from the Moosewood Collective
Navajo Stew*
Pasta w/ Carmelized Onions and Blue Cheese*
Pasta e Verdura
by Jack Bishop
Carmelized Vidalia Onions with Black Olives and Rosemary*
Porcini Mushrooms w/ Cream and Parmesan*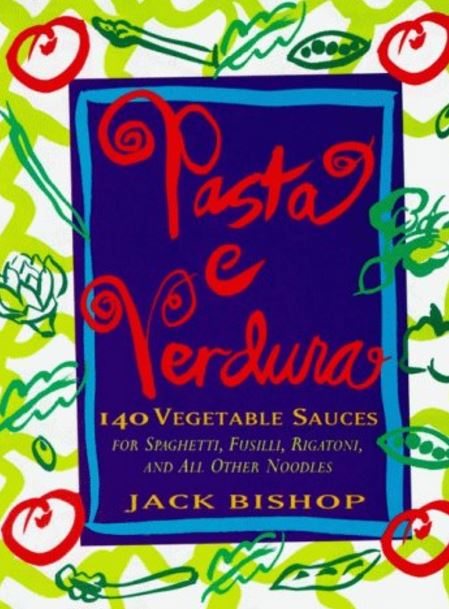 Some of these are out of print, but available (and very cheap) through used-book dealers through Amazon.

If you have favorite cookbooks, do share! And have a fantastic weekend!