In a Business Casual environment, a substantial sweater, A Sweater of Substance, can stand in for a jacket when worn with a crisp blouse and smart trousers. Indeed, some might say that the sweater better captures the essence of BC and has the added benefit of easily fitting into a weekend wardrobe with khakis or jeans.



Perhaps you are wondering what I mean by "substantial"?

I mean a sweater of substantial weight and visual complexity. An elegant roundneck cashmere sweater might be very expensive and elegant, but it is not necessarily substantial.

I mean something like this:


I bought this felted wool cardigan more than a dozen years ago at Anthropologie and it's still hard at work.

Here, I am wearing it with a plain white blouse and grey flannel trousers, but I've worn it with a striped menswear shirt and pinstriped trousers, too.


In general, the men in my office rarely comment on women's clothing or appearance. They are an extremely respectful, polite bunch. But occasionally I wear something so provocative that they cannot restrain themselves.

By provocative, I mean strange . . . like this sweater. A couple of my colleagues cannot get their minds around this sweater: asymmetry, portrait collar, excess buttonholes and uneven buttons.


So when I wear this sweater, one or two of my daring peers will say something like: "I think you missed a button" to which I reply,

Thanks, man. When I want your help, I'll be sure to ask for it.




Understand that this is all in good fun.

This does remind me that I purchased a pastel by Cathy Daley several years ago and had it delivered the office. When these same colleagues saw it, their reaction was,
"I'm not going to tell you how to spend your money, but when you buy a picture,
you should make sure you're buying the whole thing — not just half." To which I responded,

Thanks, troglodytes. When I want your opinion, I'll be sure to ask for it.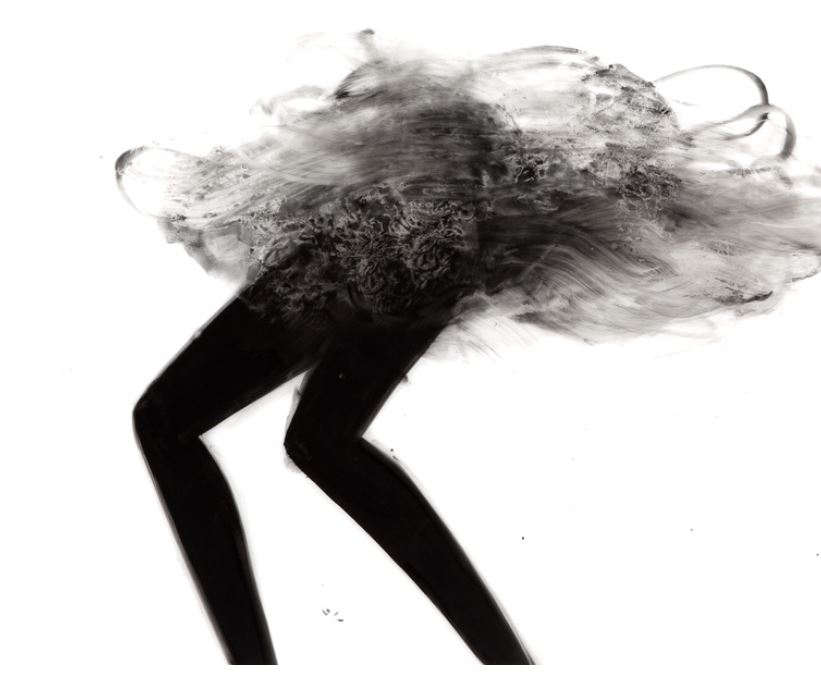 And now, some suggested sweaters for you. In this series of posts, you will see me wearing cardigans . . . which are just a few amino acids away from being jackets. But for some reason, the cardigan selection in stores is not great this winter, so I am giving you interesting pullovers.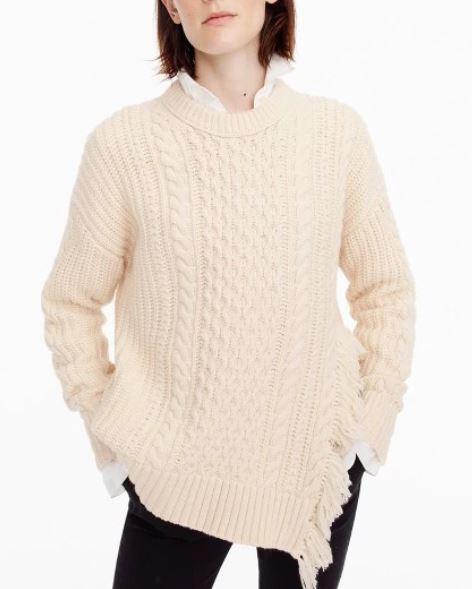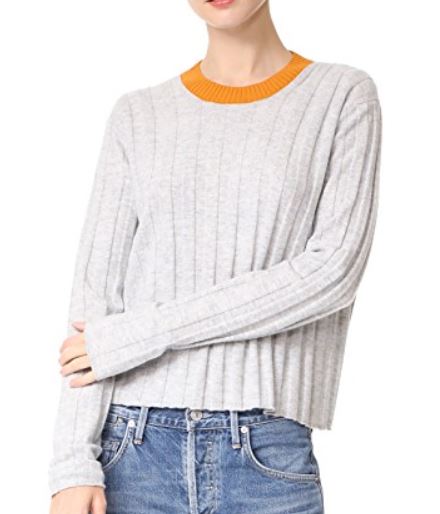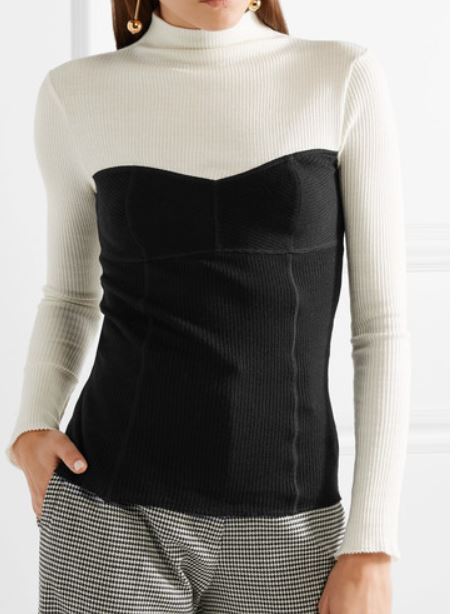 Sweater: Anthropologie; Shirt: JCrew; Pants: JCrew; Shoes: Taryn Rose; Bag: Orla Kiely

* I love Cathy Daley's work. Visit her website or Newzones Gallery to see more. And remember that you should never feel guilty about spending money on art!