One of the challenges I have found in writing this blog: Creativity is not a steady-state. Or, it's not a steady-state for me. I have bursts of creativity, in which I scribble down a whole bunch of ideas for 5 or 10 posts, and then days or weeks without inspiration may pass.




Today, I am in a lull. A low. So, you take the pen.

You tell me: What is the point of this post?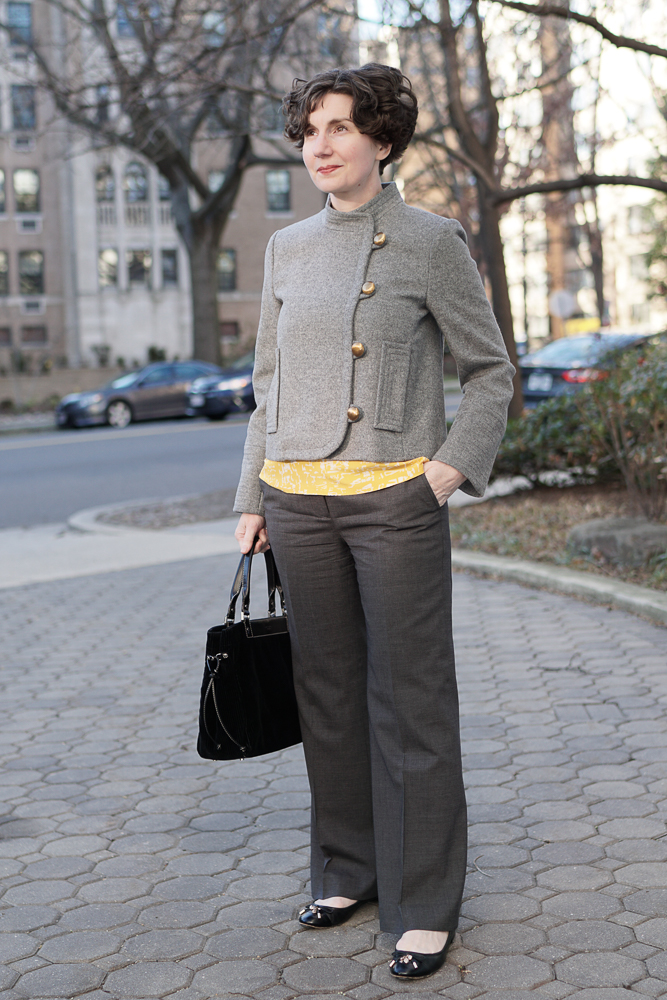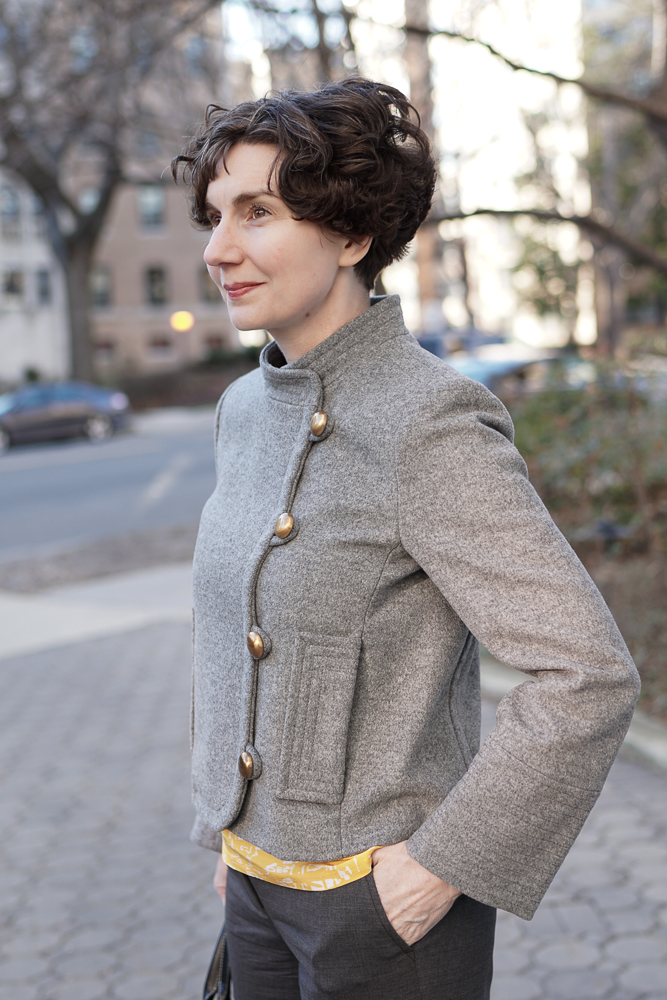 What lessons am I trying to convey?




What homily is lurking beneath the surface of this somewhat under-inspired outfit?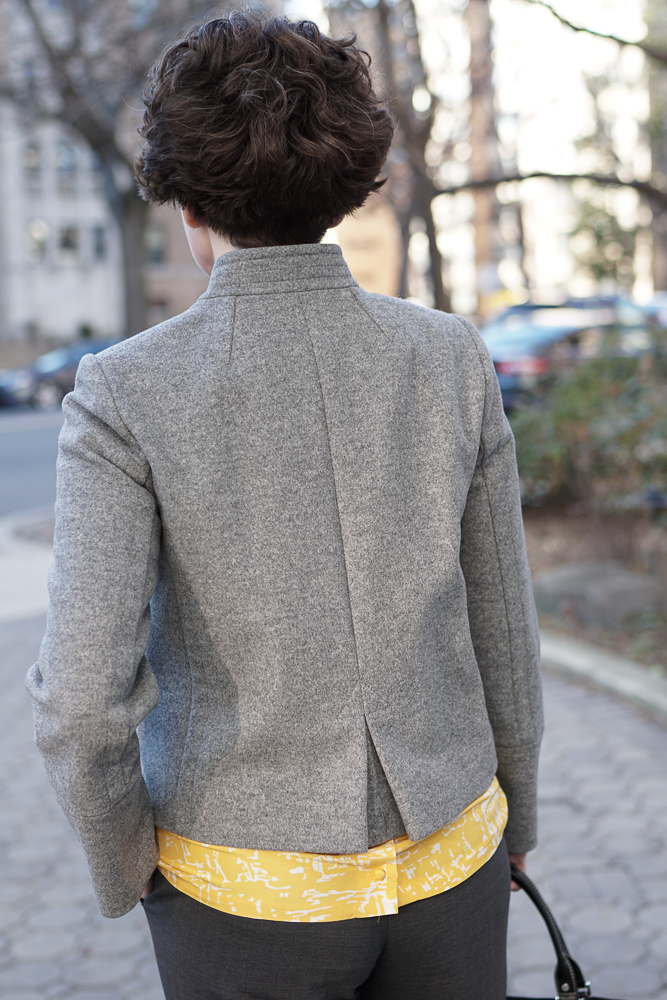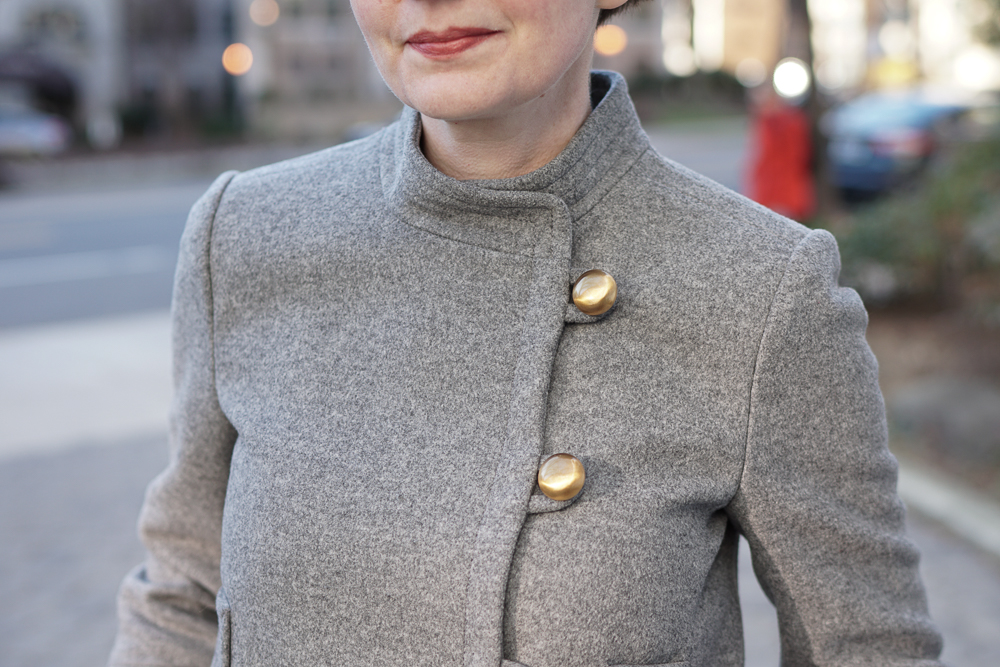 For extra credit: Have you seen something like this before?
Answer:
Yes!


A blogger said to the Internet:
"Sir, I am dressed!"
"However," replied the Internet,
"That fact has not created in me
the obligation to comment."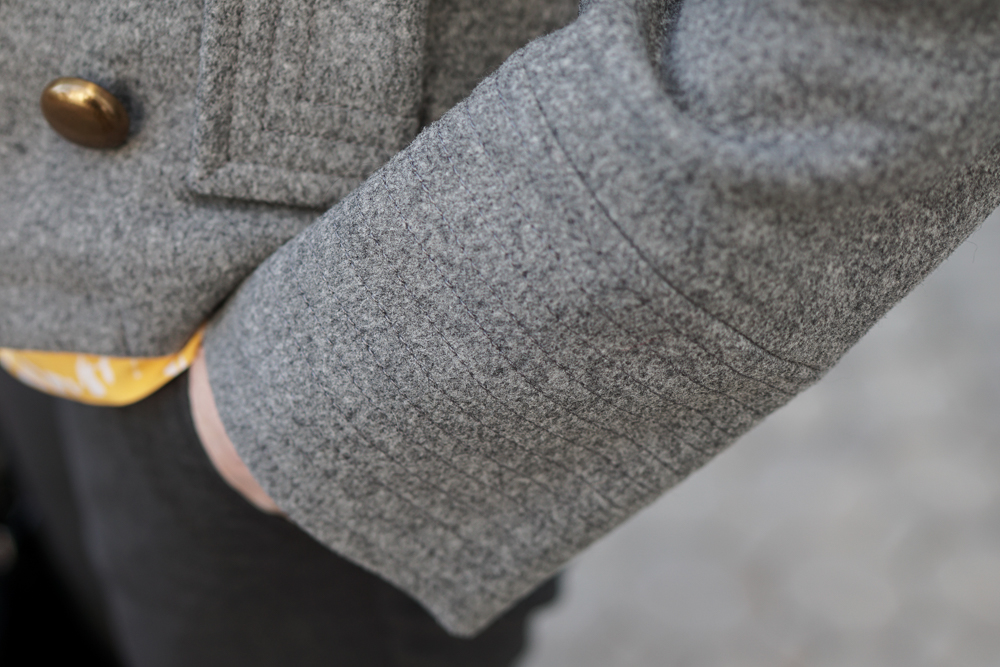 There it is.

The prize for the best interpretation of this text is TBD through negotiation between the winner and The Directrice Herself. I offer, as incentive, inside information: I will be pruning my costume jewelry collection soon.

Have a fantastic weekend!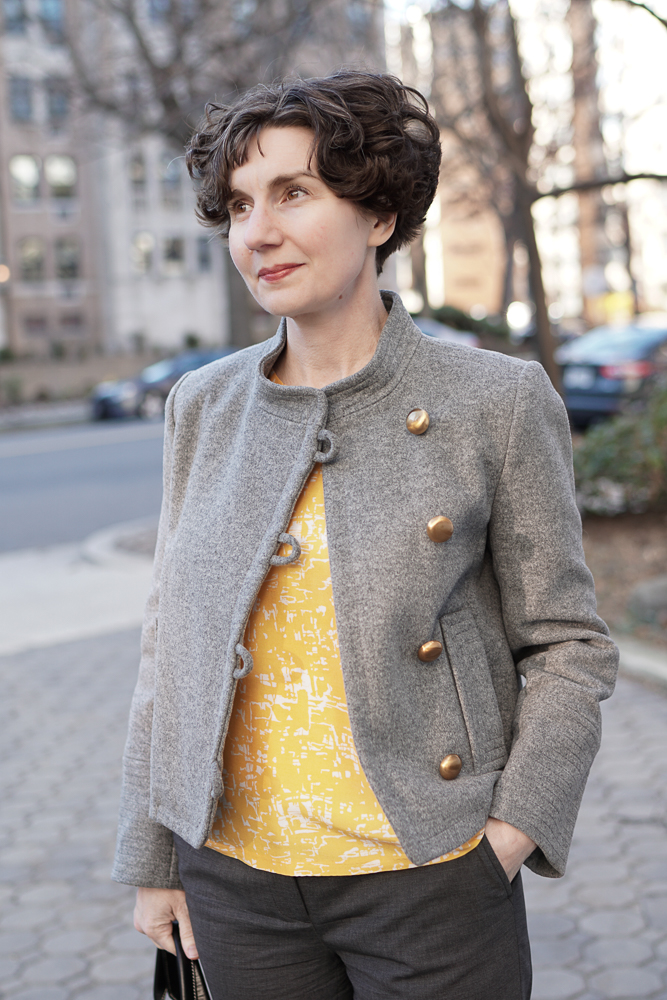 Jacket: Marc by Marc Jacobs (old); Top: JCrew (very old); Pants: JCrew (slightly less old); Bag: Kate Spade