Behold my go-to casual outfit for spring and early summer!





A smocked, floral tank over a striped shirt and khakis. With big, black penny loafers.

This outfit checks all the boxes: comfort, a little shape, a bit of complexity, comfort, and comfort.



Is the title of this post misleading? Do we agree that stripes are a print? Or are stripes more solid than pattern? Here, where the stripes are high-definition but low-contrast (because the stripes are so thin), perhaps they are closer to a solid.

Ah, who cares? You can see in this photo that something has caught my eye. Is it a baby?
No, not a baby. But something equally soft and appealing.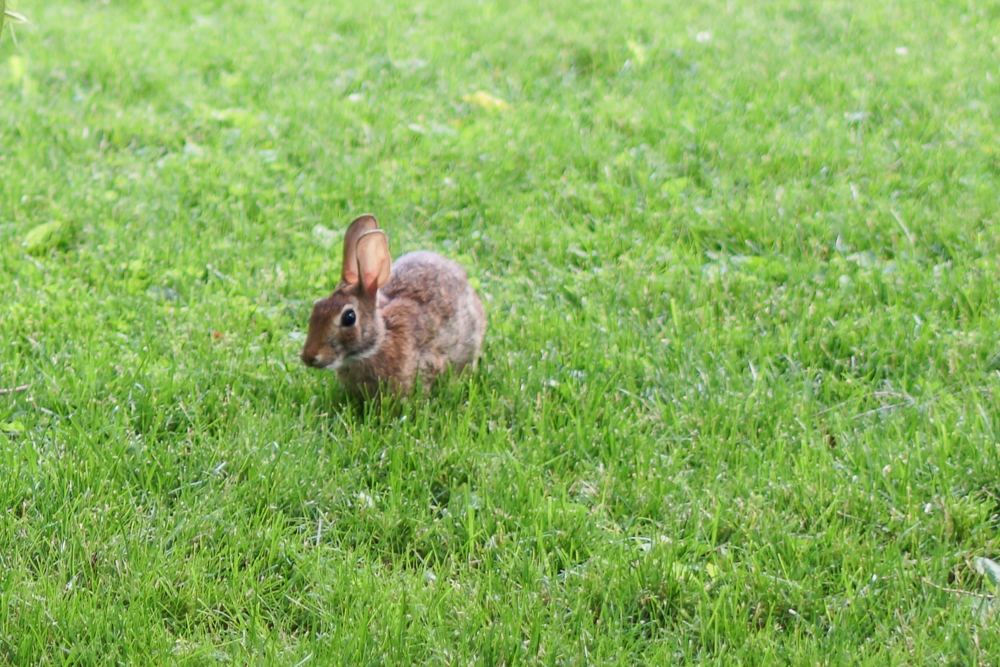 This smocked tank is such a great layering piece. It's done far more than I imagined it could when I bought it.
You've seen the tank before
here
and
here
.
The striped tuxedo style shirt is, independently, worth it's weight in gold, as seen
here
,
here
, and
here
.
You may remember that I had Fatima shorten the front of the blouse by a couple of inches. The back, we left alone.
Apparently smocking is very
in
this summer. Never forget that you saw it here in
2015
,
2016
, and
2018
.
Come closer and take a better look.

Hint: If you buy garments that feature smocking, follow the care instructions to the letter. Smocking that stretches is achieved with elasticized thread; elasticized thread, like any elastic product, does not care for high temperatures.


Do not, however, be afraid. When smocking loses its elasticity, it can be re-smocked — so don't discard any seemingly worn-out garment without first consulting a seamstress.
Have a fantastic weekend!
Tank: Ganni; Shirt: JCrew; Khakis: Ann Taylor; Shoes: Carlo Pazolini from YOOX