As we head into 2017 — a year so far in the future that I never even imagined it as a girl — it's a good time to look back. Focusing on the positive, I've pulled together my favorite posts of the year.




The five funniest posts of the year:
The six (could not limit self to five) best High Business Casual ensembles:


The five best Casual Business Casual outfits:
And for those of you who think I never take a bad picture, let me assure you that I do:
I've got a zillion more of these.


In Memoriam
I regret to report that something terrible happened to this wonderful Hache dress. It came back from the cleaners all mysteriously shrunken.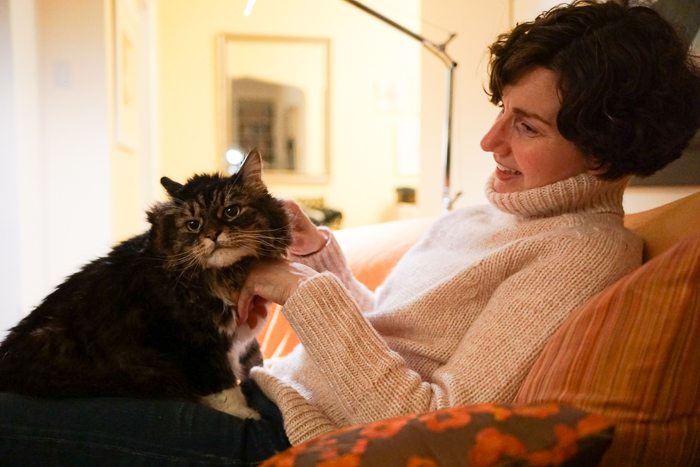 All of us at Directrice Global Industries Ltd. wish you the very best of the holiday season. xo from Tory, Michael, Harper, Posy, Bill, Increase & Anxious Mouse